"If you choose not to make a man a father, he will not be a father" Sunmbo Adeoye Encourage Woman to Zip Up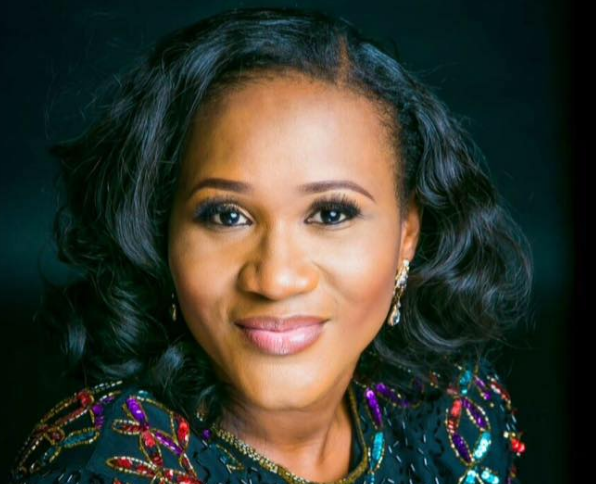 Pastor's wife and motivational speaker, Sunmbo Adeoye who had two kids, Nino and Zion, for singer Tuface Idibia before they separated, has taken to Facebook to advise women against being baby mamas.
Sunmbo who spoke to women who feel so bitter about their experiences with men in a Facebook video, advised them to move on and stop looking back at their past decisions, look at the positive side of their past experiences.
According to the mother of two, it is better to zip up and always wait to have kids in marriage so they do not regret it. She believes that no man will stay with any woman only because she has children for him.
The Pastor's wife also addressed women who stick to wrongs people do to them and keep emphasizing on it. Based on her own experience a baby will not make a man stick with you.
READ ALSO: 2face Idibia's First Son Nino Clocks 11 Years Old | Mom Sunmbo & Step Mum Annie Send Sweet Birthday Messages
Despite having two sons for the famous singer, it did not stop their marriage from crashing. Sunmbo is very happy with her present hubby and she has been a source of inspiration to other women.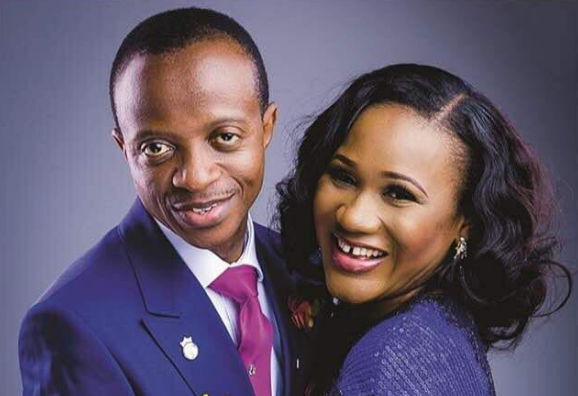 Read excerpts from her speech:
READ ALSO:Tuface's Baby Mama, Sumbo Adeoye Speaks On Being A Baby Mama, Failed Marriage and Finding Love Again
"Have you met people that someone just wrong's them and they go on and on and on about it and you wonder like is that all the person did? Oh yes the person said he loves you and got you pregnant and now you have a baby out of wedlock and you say the person is bad?

Let me tell you, no man can make you a mother. You are the one who can make a man a father. If you chose not to make a man a father, then he would not be a father.
READ ALSO: Are Sunmbo Adeoye & Husband Expecting their First Child?
So please sisters, zip up so that you don't regret it. Zip up until marriage. I am speaking from my own personal experience. A baby will never make a man stick with you. Take that from me," she said.
This advice goes to all ladies, no man will stay with you if he does not want to because of a child so do not put your self into a baby mama drama and think you can keep him that way, you may only cause problems for you.
Photo credit: Facebook