Dear MIMsters: How Do I Make My Husband Pay Dearly For This?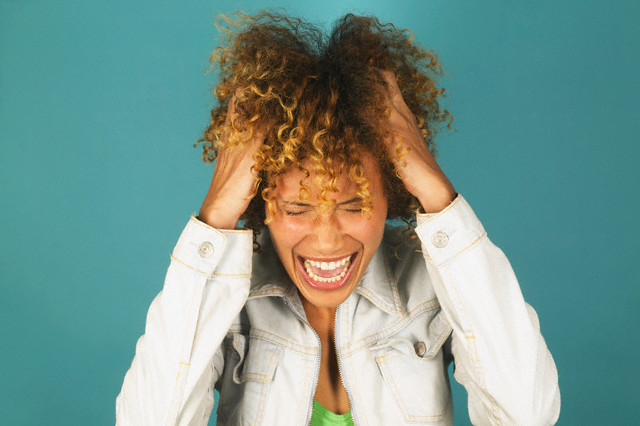 I am so dejected as I type this message. My husband has to pay back dearly for this.
My so called 'good and caring' husband since 2 years did the least thing I expected from him to me last night. As if that is not enough, he is threatening to do more. He beat me up.
He pounced on me last night over a minor argument about our daughter. It was such a shameful moment for me as I had to scream so loud for help, but nobody came to help me. I called his married elder sister who lives in another state to report to her (something I hate to do most in my life).
SEE ALSO:Dear MIMsters: I Am Pregnant With Another Man's Child and I'm Scared to Death
She has been trying to make peace between us since yesterday but to no avail as this issue is heating up even more and we have both said so many hurtful words to each other.
Even though all my siblings live in Lagos as we do, I've been so embarrased to report to any of them because they hold us and our marriage in high esteem and always use us as a good example to others.
I can't tell my mum who lives in another state because the news of her last child turned into a punching bag will affect my mother's already fragile health. Meanwhile, we both work in the same organisation and he knows how much I hate domestic violence.
SEE ALSO:What Could Make a Man Hit His Wife? – Ex BBNaija Housemate Ese Eriata Asks
Now my problem is I need advice and suggestions on how to deal with him and make him pay dearly for his actions and finance is not be a problem. We dated and courted for years before we finally took our vows. In these two year until now, he has never showed any sign of this violence, and I can't think of separation for now because of my job.