SAD! Eucharia Anunobi Reportedly Loses Only Child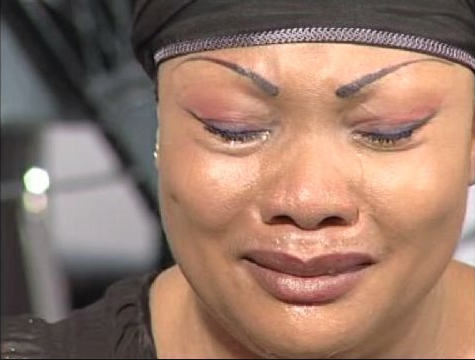 Nollywood veteran actress now turned Evangelist, Eucharia Anunobi has allegedly lost her only child, Raymond Ekwu. The boy was said to have died on Monday morning from complications associated with his health condition.
Raymond, who has been battling with Sickle Cell Anemia from birth never comes into the limelight with his mother due to his unstable health condition. The boy was said to have clocked 15 recently.
READ ALSO: Single Mom & Evangelist, Eucharia Anunobi Advices On Sex, Marriage and Having Kids
Raymond was born in 2002 by Eucharia and her former husband, Charles Ekwu, the only product of  their 9-year old marriage. Eucharia who quit acting is now an evangelist.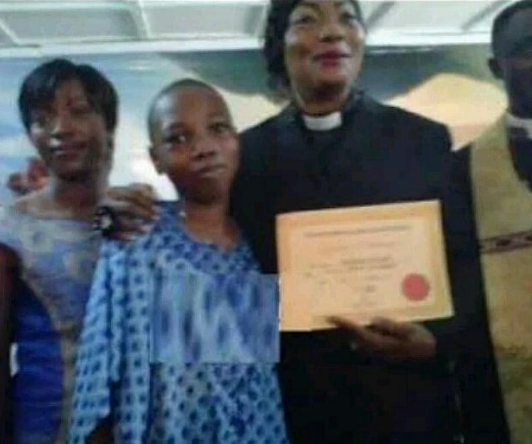 According to what Eucharia Anunobi told the press then, Charles abandoned home, leaving her with their only child, while she was outside Lagos shooting. She said it was tough on her taking care of her son.
READ ALSO: 'How my wealthy father refused to sponsor my studies because I was a female child' – Eucharia Anunobi Reveals
He just clocked 15 and his proud mother gave him a wonderful birthday, unfortunately the little boy is said to be no more. To think he was the only child of his mother is so sad.
May his soul rest in peace.