"A love like no other" Jason Wahler & Wife Ashley Wahler Welcome First Child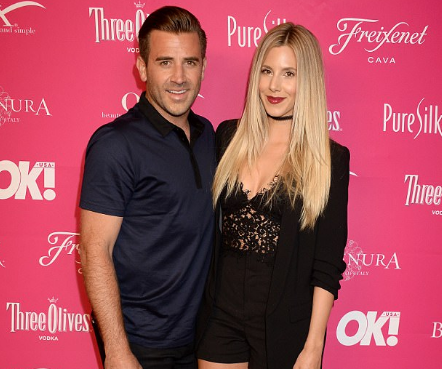 https://www.instagram.com/p/BYI-TNyA8Kh/?taken-by=ashleywahler
The Hills star Jason Wahler has welcomed welcomed first child, with wife Ashley Slack-Wahler, who is known for her great cooking skills and owner of the gossip food chain online site.
Jason and wife Ashley welcomed a daughter they named, Delilah Ray Wahler, on Monday, Aug. 21, at 8:16 a.m. in Newport Beach, California. Ashley announced this on Wednesday via Instagram.
She posted his first photos and captioned "A love like no other,". According to Entertainment Tonight, Ashley said their baby weighed in at 7 lbs., 12 oz and measured 21 inches long.
The new parent said Delilah is already a "daddy's girl" and Jason is proving to be a natural at fatherhood, adding that he "loves to swaddle and cuddle with her. They sounded so excited.
READ ALSO: It's A Baby Girl! Nigerian Singer, Lami Philips Welcomes Baby Girl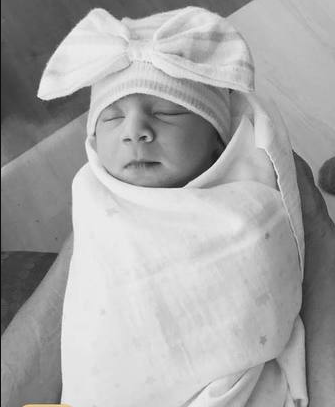 Delilah is a Hebrew name and is a woman in the Book Of Judges in both the Hebrew and Christian Bible. The happy couple revealed that they are so happy to be parents and could not wait for other exciting chapters that follows.
READ ALSO: 73-Year-Old Mick Jagger Welcomes Baby Boy With 30 Year Old Girlfriend
"We are so unbelievably in love! We are so excited to start this new chapter of our lives and never thought we could love someone so much."
The couple got married in October 2013 in front of family and friends at the Calamigos Ranch in Malibu, California. The former MTV star proposed in November 2012. They have been looking forward to having their first baby.

READ ALSO: Pink Welcomes Baby Boy With Husband Carey Hart
Photo credit: Instagram