Has Omotola Jalade-Ekeinde Just Purchased a New Home? | See Photo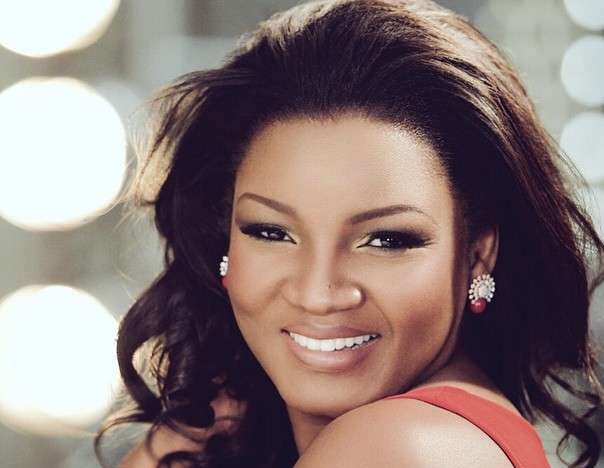 Delectable screen goddess, Omotola Jalade Ekeinde is an actress that needs no introduction. The mother of four and wife to Captain Ekeinde, who just enjoyed massive cinema success of her movie Alter Ego, seems to be moving house.
Omotola is notoriously private and loves to keep her personal affairs under the radar. She held a private viewing of her movie the Alter Ego for the big players in industry: Aliko Dangote, Femi Otedola, Donald Duke among others.
READ ALSO: "Can I forgive a cheating husband? Omotola Ekeinde Bares Her Thoughts on Infidelity
She made this cryptic post on Instragram that has left us guessing if she had just gotten the keys of a new home:
"Moving house has to be the most stressful thing on earth! Especially moving from your house to your house! I've missed you all. Happy Birthday to my son @iamcaptaine (20th) my amazing producer @estherofafrica (20th) @rukkysanda, phew who have I missed? I love you all and thank son advance for your lovely wishes! Talk soon ????????????"
READ ALSO: Omotola Jalade's Second Daughter Graduates from College – PHOTOS
https://instagram.com/p/BYLNyRngzpt/
She also wished her music producer son, Captain E a happy 20th Birthday.
Congrats to Omotola Jalade Ekeinde!