"It's Terrifying": George Clooney Opens up About Fatherhood at 56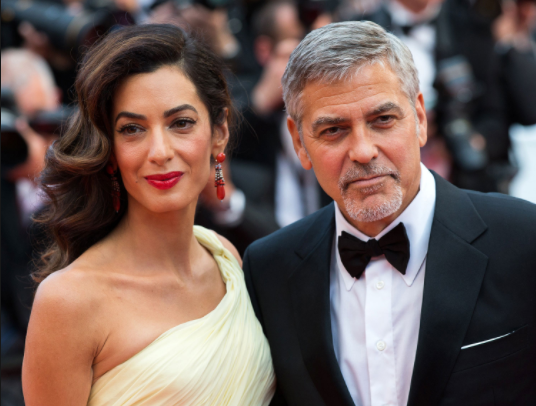 Hollywood A-list actor, George Clooney is speaking up for the first time since him and wife Amal, welcomed their twin babies, Ella, a girl and Alexander, a boy 0n June 6.
In a chat with  Associated Press, the 56-year-old award winning star opened up about life as a parent — which he said can sometimes be difficult. Luckily, he noted, Amal is an absolute pro.
According to him, he never dreamed he'd be looking after two infants at his age.
READ ALSO: Amal and George Clooney Welcome Twins: A Look Inside their Luxury Maternity Wing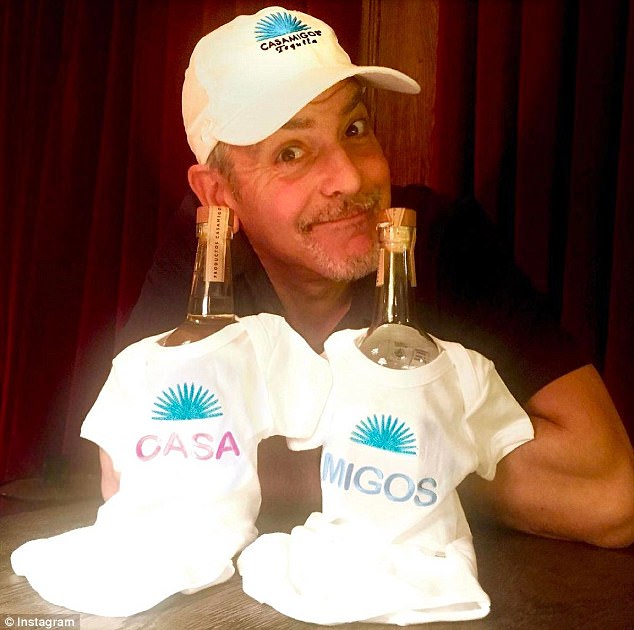 "Suddenly, you're responsible for other people, which is terrifying," he told the Associated Press on Tuesday before singing Amal's praises.

"She's like an Olympic athlete. She's doing so beautifully."
READ ALSO: "Being a father at 56 will change a lot of things" – George Clooney
Clooney, also joked about how his life has changed since the birth of their kids at the exclusive Kensington Wing of London's Chelsea and Westminster Hospital.
"I just have to clean the barf off of my tux. It used to be my barf, but now it's the twins' barf. So it all works out. Right now my job is changing diapers and walking them around a little bit," he said before offering some advice.

"I really didn't think at 56 that I would be the parent of twins. Don't make plans. You always have to just enjoy the ride."
READ ALSO: Matters More Pressing Than Celebrating George Clooney's Wedding Anniversary
George and Amal tied the knot in a private ceremony in September 2014.
Photo credit: Getty Images/Instagram