Congrats! Serena Williams & Fiancé Alexis Ohanian Welcome Baby Girl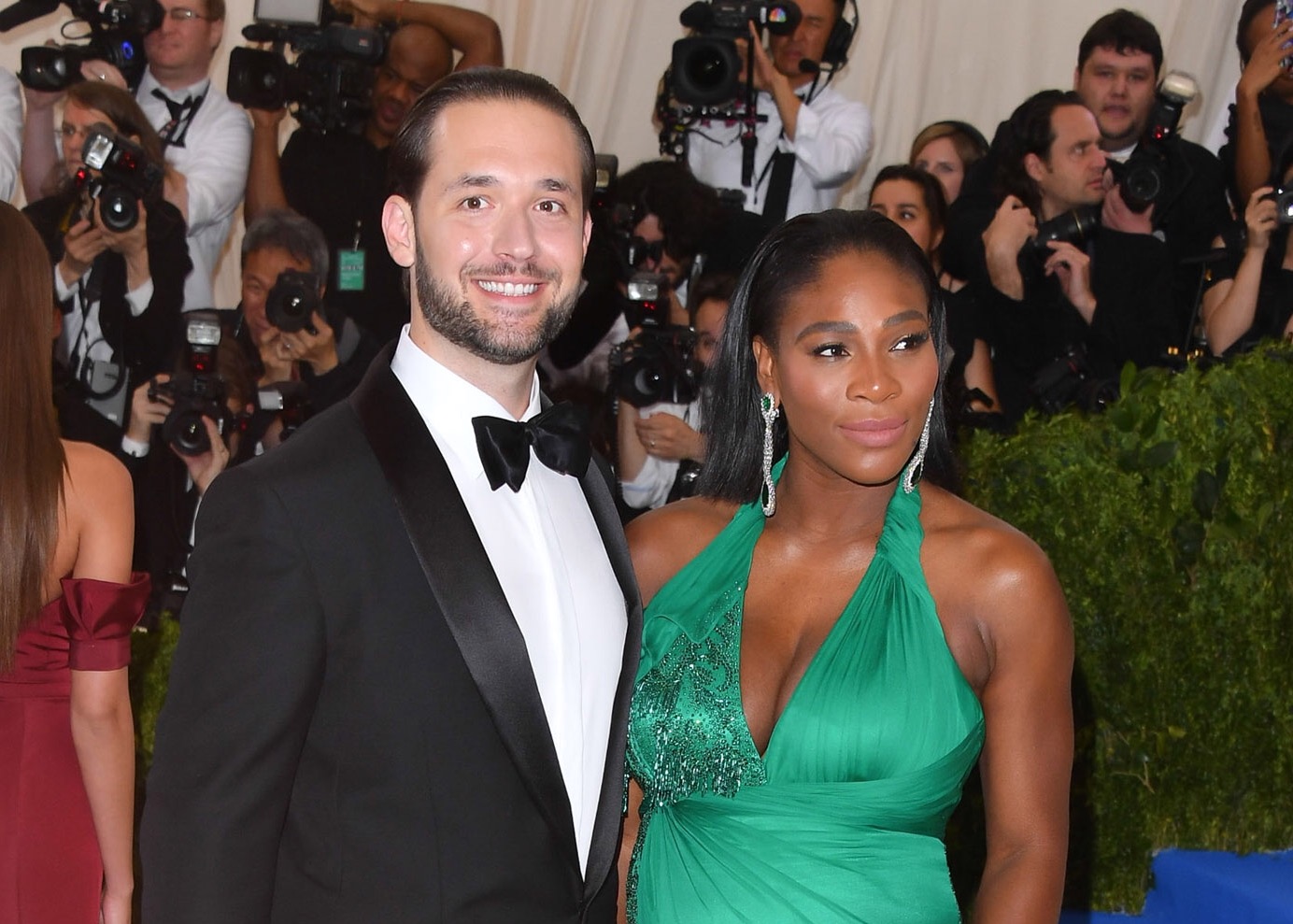 Serena Williams has given birth to a baby girl with her fiancé Alexis Ohanian, according to widespread reports in America. Recall we broke the news earlier that she was in labour (read here).
The baby was delivered on Friday at St. Mary's Medical Center in West Palm Beach, near her home.
"Tennis star Serena Williams gives birth to a baby girl weighing 6 pounds, 13 ounces. Mom and baby doing well,"
WPBF-25 news producer Chris Shepherd wrote on Twitter.
Williams, who is engaged to Reddit co-founder Alexis Ohanian, announced her pregnancy in April.
READ ALSO: Serena Williams Speaks on Why She Wants an Epidural and Thinks She Won't Be a Good Mum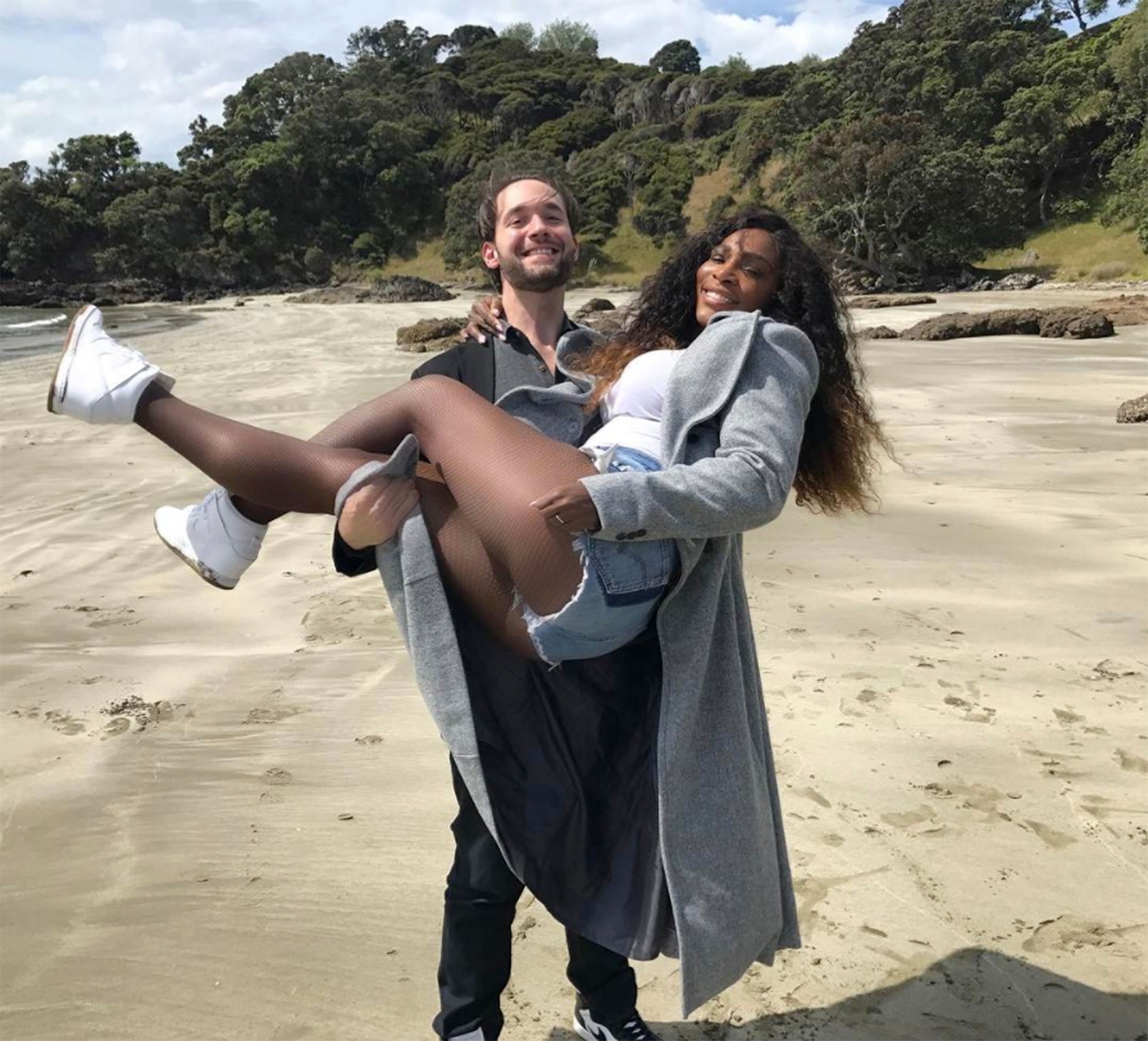 She revealed that she found out about the pregnancy two weeks before playing against her sister,Venus Williams, in the final round of the Australian Open.
"How am I going to play the Australian Open?

I had planned on winning Wimbledon this year."
Serena recalled thinking.
READ ALSO: Serena William Anxious About Motherhood: "I am about to be a real woman now"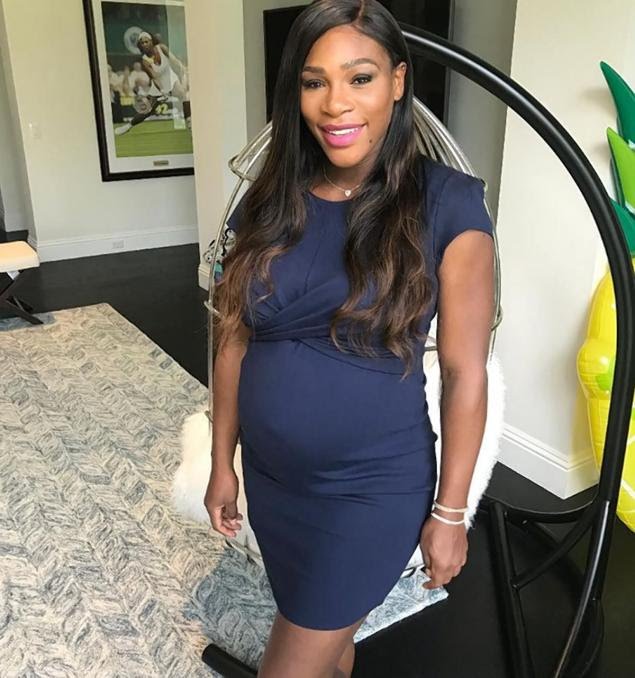 Williams and Ohanian's whirlwind romance began with a chance meeting in Rome – same location Ohanian proposed on December 10 last year.
Weeks later, Williams asked Ohanian to fly last-minute to Melbourne, Australia. She wordlessly handed him a paper bag filled with six positive pregnancy tests.
She went on to win the Australian Open.
"If you would have told me last year in October or November that I would have a baby, not be pregnant but have a baby,

I would have thought you were the biggest liar in the world,"
Williams told Vanity Fair's Buzz Bissinger.
READ ALSO: Alexis Ohanian Has Nothing But Sweet Words For His Fiancee, Serena Williams
"This is kind of how I am right now.

This is happening sooner than later, and it's going by so fast."
Williams and Ohanian plan to marry in the fall.
Congrats Serena and Alexis! We are happy for you.