Stella Damasus Has Some Questions for Ladies Who Dress 'Trashy'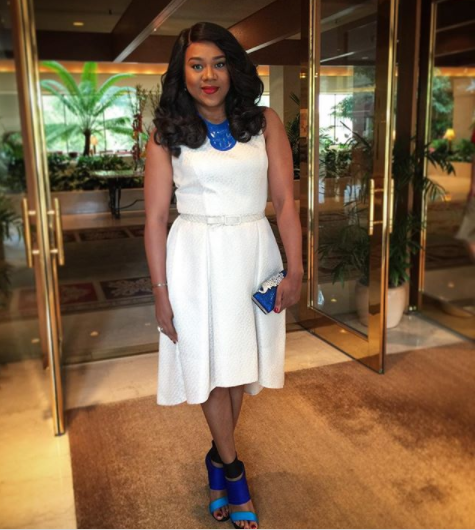 Former Nollywood actress and mother of two, Stella Damasus, is one who has an opinion about a lot of things and her latest advice was about our choice of clothing.
The blogger, who is married to movie producer Daniel Ademinokan, shared a candid post on her Instagram page about how a woman's dressing defines who she is.
READ ALSO: Stella Damasus: "Woman, if your husband is satisfying you sexually, just thank God & Keep it to Yourself"
Sharing a throwback photo of herself, she said that when girls dress in a trashy manner, they attract the wrong kind of attention from the opposite sex.
READ ALSO: "Let who you are define how you dress" Comedian Alibaba Writes To Women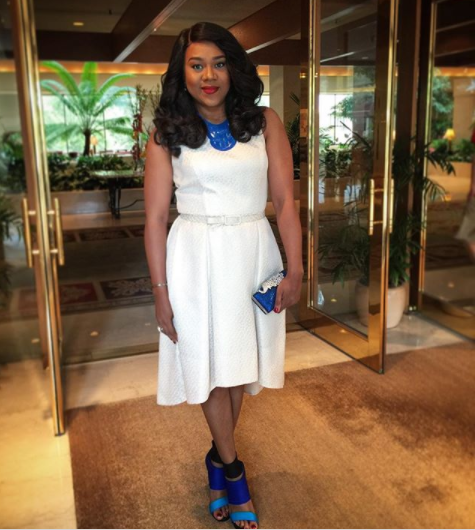 Read her post below:
"I don't have to dress trashy to look good. When people see you, what first impression do you want them to have of you?
READ ALSO: Gwyneth Paltrow Says she Fears Her Daughter is Dressing 'Too Sexy'
How do you want them to treat you? When you open the parts of your body that should stay covered, what kind of attention are you trying to get from the opposite sex?"
Well, we wonder what provoked this latest advice from the actress.  Do you agree with Stella?
Photo credit: Instagram