Omotola Jalade-Ekeinde Bares All About Her Early Marriage, Career & Future Projects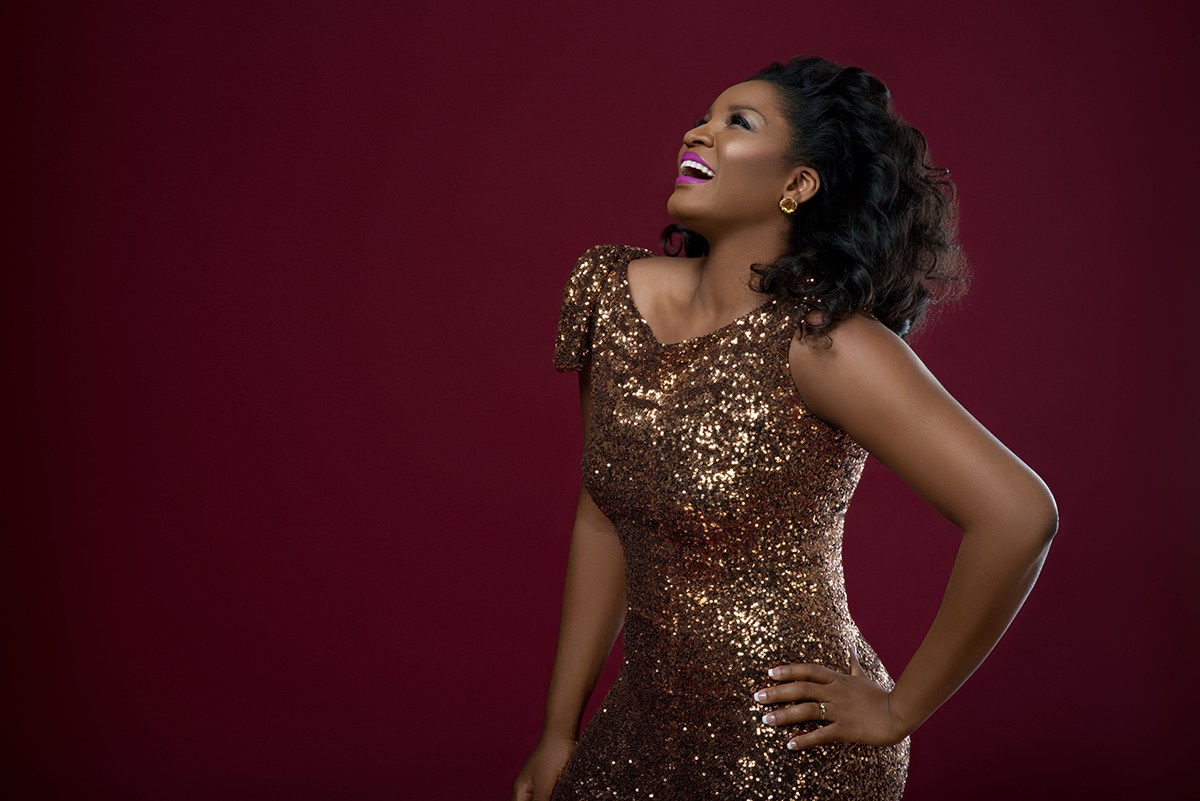 Nollywood diva and talented actress, Omotola Jalade-Ekehinde popularly known as Omosexy, who stayed off the screen for three years, has made a come back to the big screen with a bang. 
Her new movie, Alter Ego recently premiered to rave reviews and the stunning mother of four is set for more movie projects.
In a recent chat with the Entertainer, the actress who has been married to the captain Matthew Ekeinde for 20 years opened up about her career, music, sex and marriage.
The stunning mother said that her early marriage was the biggest blessing of her life and if she had not done it then, she was not sure she would have as finding someone who would love you for who you are is hard.
READ ALSO: Has Omotola Jalade-Ekeinde Just Purchased a New Home? | See Photo
"Not, not at all! It is one of the biggest blessings of my life because I look back and ask myself 'if I hadn't gotten married then, would I have married now?' It is hard nowadays. It is difficult to find someone who would love you for who you really are and not the image they see on the screen or the image they have in their minds of who you are.

I understand what my unmarried colleagues are going through; it is not easy. Having said that, I also think getting married to my friend, a wonderful, confident and powerful man has really helped me. He allowed me to have that stability and still go out there and fly. "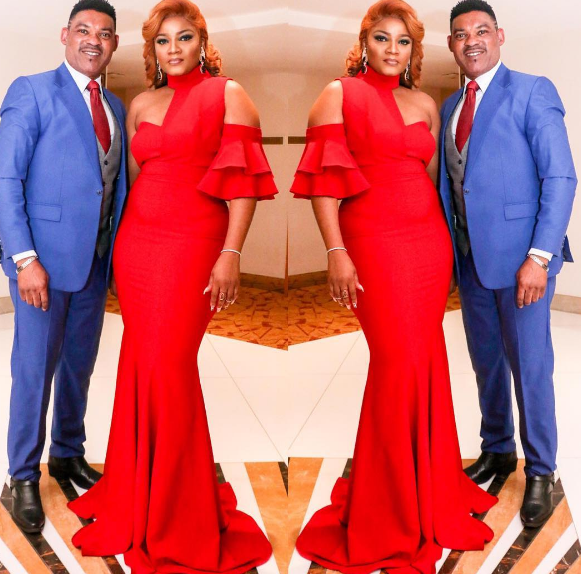 She also revealed that aside her acting career she would love to go back to music and even work with her first son who is a music producer – but she doesn't think they can work together as he's strong headed like her.
READ ALSO: "He has the best lips":  Omotola Jalade-Ekeinde Gushes about Her Husband
On her sensual role in the movie Alter Ego with co-actor Wale Ojo she said that nothing in the movie was real but whatever you find yourself doing, do it well. She had to make her part look perfect and worth watching.
"Sometimes you can tell while watching a movie that a couple don't have chemistry. It is not something you can force. Some actors are very good at acting it. But sometimes, when it has to do with love, relationship, it' is not easy to play.

When you want to act like you love the person, there are some natural acts and gesticulations that you can't force. But if you are a well-trained actor, you would not find that difficult.

There are some little tricks to these things that some actors don't know. You can make it happen and look real too,especially in love and sex scenes. "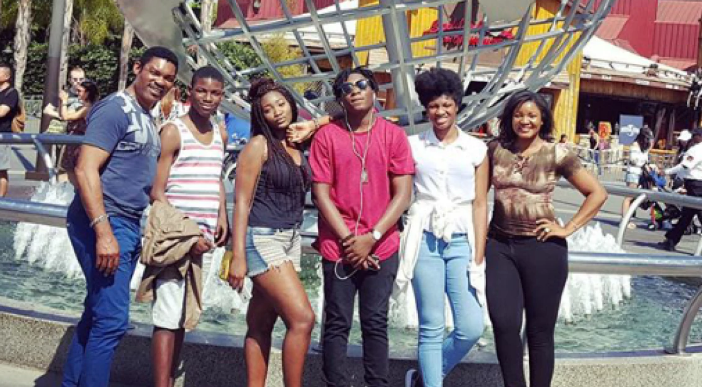 The actress explained that her reason for been away from the movie industry for a while was because she was building her businesses, film village in Badagry and some other personal international projects.
READ ALSO: #Couple Goals! Omotola Jalade-Ekeinde & Husband Go on Vacation to Morocco
She also said the film village may not be concluded this year as she and her hubby are both taking the constructions step by step and trying to get investors and make it a job well done.
Photo credit: Instagram