Actress Judie Dench, 82, Encourages Seniors to Have Healthy Sex Life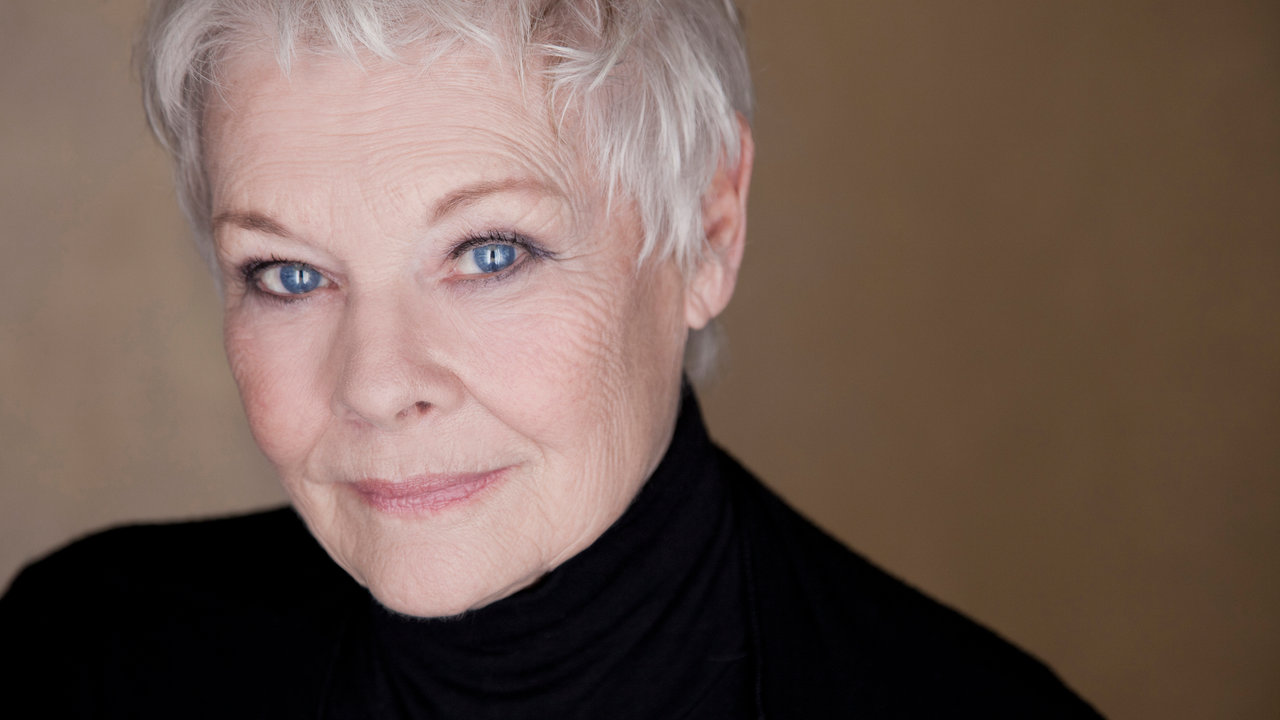 82-year-old Oscar winning actress, Dame Judi Dench, has urged her fellow octogenarians not to give up on healthy sex life, saying age is no barrier.
Dench is taking on the role of Queen Victoria in her latest film Victoria and Abdul, which explores the relationship the monarch struck up with an Indian clerk, Abdul Karim, in the latter years of her life, Dailymail reports.
READ ALSO: "Why I recommend blue films to Couples" – Popular Sex and Relationship Therapist, Tola Ajayi
According to her, Victoria's infatuation with the clerk was an interesting exploration of how romance and intimacy were not just the domain of the young.
Speaking of her own experiences with the Radio Times, the beautiful actress who's now dating British Conventionist, David Mills, 73, said:
"Well, of course, you still feel desire. Does that ever go? To the older reader, I would say, 'Don't give up!"'
READ ALSO: Video of Clergy Woman Advocating for More Foreplay During Sex Goes Viral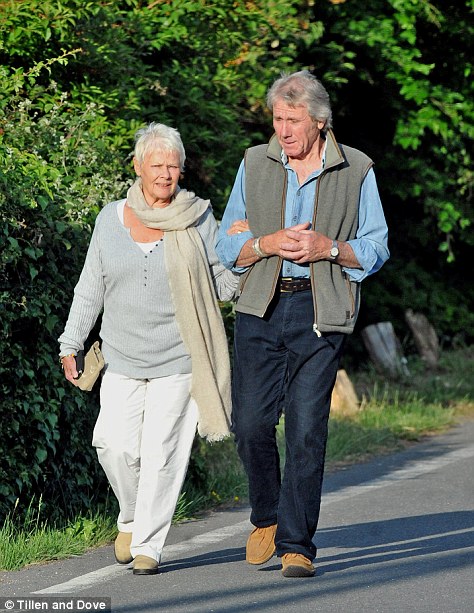 Dench lost her husband of 30 years, Michael Williams, with whom she had daughter Finty, 44, to cancer in 2001.
She met her boyfriend David, who is eight years younger than her, in 2010 when he asked her to open a red squirrel enclosure at the British Wildlife Centre.
READ ALSO: 12 Ways Having Sex Regularly Improves Your Life
Speaking of how her relationship with Mills had given her a renewed lust for life, Dench told Good Housekeeping:
"One hot night during the summer we swam and had a glass of champagne in the garden and I said: 'This is so fantastic'. I get overexcited about things. I love having a laugh."
The inseparable duo who have been dating for sevens years have also ruled out the idea of getting married due to their age.
READ ALSO: 11 Ways You're Probably Ruining Your Sex Life
"He's not going to propose. No, no, no. Let's just pull ourselves together and be our age. I have a jolly nice friend. I don't know what the word is because I don't like the word partner. Chap? Will chap do?," Dench said.
Photo credit: Dave Benett/Tillen and Dove/Getty