Aww! Young Nigerian Man Declares His Love for Disabled Girlfriend (Photos)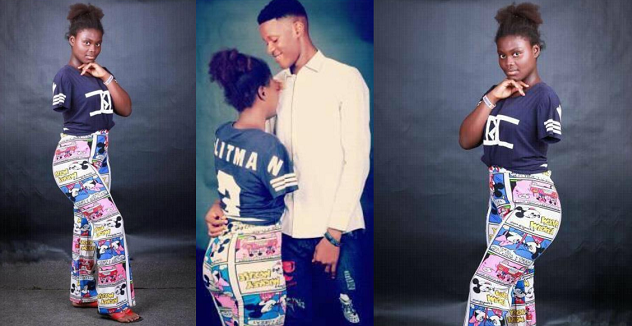 Now is the perfect time to grab your tissues because this story is so touching that it would make you cry – in a good way.
A young Nigerian man Samuel Donald has taken romanticism to a whole different level in his public display of love for his disabled girlfriend, Murphy Thompson. This can only be true love.
READ ALSO: "Touch My Wife, I'll Kill You" Pastor Adeboye Expresses Profound Love for Wife
Read what he wrote on Facebook: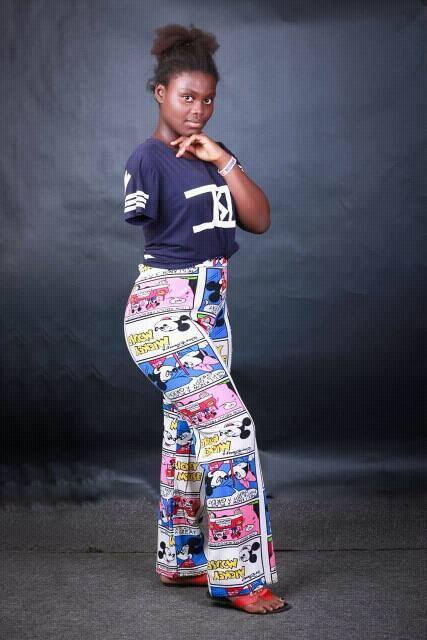 "WCE
My woman
My everything
U know I love you
chop kiss
#SELFIEBOSS
#BEARDLESSBOSS"
READ ALSO: This Paralysed Mom Found Love Again After Ex-Hubby Abandoned Her on Sick Bed
Most guys his age would be concerned with appearances, but Samuel has proven maturity is not about age but the mind. This also shows true love runs deeper than the physical.
https://www.facebook.com/samuel.donald.10/posts/1975756225969998?pnref=story
An excited friend of the couple, Sema Johnson, who claims to have tagged the blogs to the story wrote:
"Like play like play my son don blow.????????

I mentioned d site n im glad dey responded,now go instagram my baby boy is everywhr????????????im proud of u my bby. Samuel Donald Murphy Thompson i luv u guys like no man's problem.????????
READ ALSO: Nigerian Single Mom of 4 Finds Love Again, Son Walks Her Down The Aisle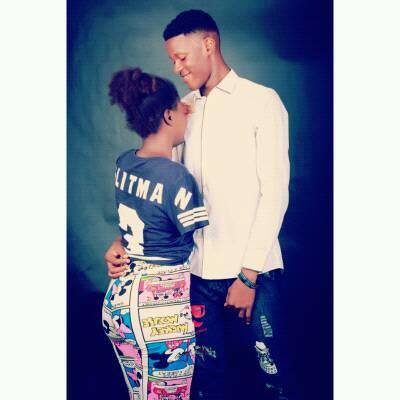 Wow! If this isn't touching, I don't know what is. We wish them the best in their relationship.