Dear MIMsters: Will My Plans About My Daughter Backfire?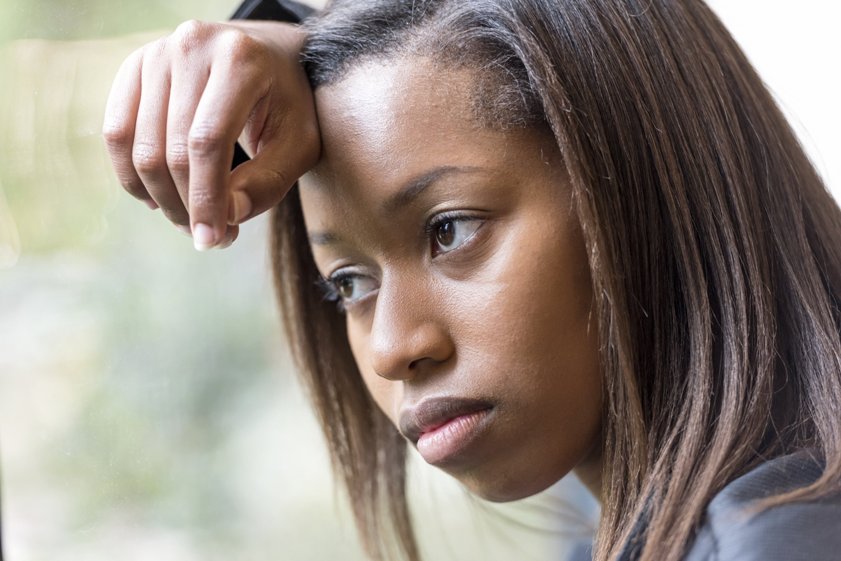 I am making plans to go and drop my daughter with my mother-in-law as I do not have any job to sustain us. Her father has not been responding to my calls and text messages since I left his village. I am just afraid my plans may backfire.
My daughter is a year and three months old. Her father abandon us in the village a year and five months ago and has refused to bring us home with him to Port Harcourt. When I call him, he won't pick my calls nor return any of my messages, so, I decided to leave the village with my baby for Abuja.
Since I left, he has not bothered to ask after my welfare or his daughter's welfare.
So since my mother in-law is a well to do caterer, financially stable and is very capable of sponsoring her grandchild to school and can feed her, I decided to drop her with the grandma. I do not want my baby to suffer with me.
I promise to pay them a visit every month and at least send some money for her upkeep. However, my fear is: when I'm financially stable and capable of supporting my child, will she allow me take her then? Will my ex-husband the take my child away from his mum so that I won't be able to see her again? This is my only fear now. I need an advice.