UPDATE: Queen's College Teacher Accused of Sexual Harassment Redeployed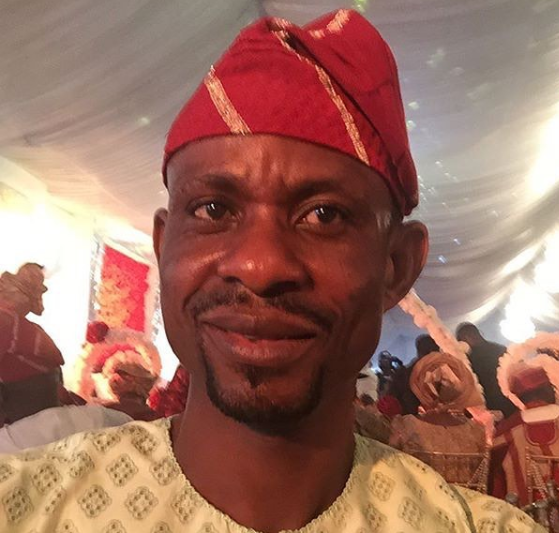 Remember Olaseni Oshifala, the biology teacher at Queen's College Yaba, Lagos, who was accused of sexually harassing female students last year, he has finally been posted out of the school.
Surprisingly, Oshifala was posted to King's College, an all-boys school and the oldest unity school in the country by the education ministry in August.
The posting of Oshifala, pending the conclusion of a fresh investigation, was not made public by the education ministry, The Cable gathers.
READ ALSO: Police Detain Queens College Teacher, Olaseni Oshifala, Over Alleged Sexual Harassment
According to information gathered, the controversial teacher has since reported at his new duty post, and is to also teach biology there.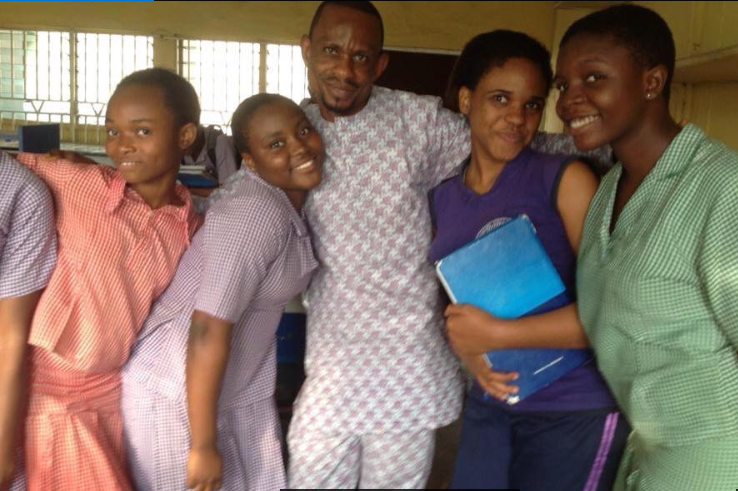 READ ALSO: See Queens College's Reaction to Alleged Sexual Harassment Report
The sexual allegation against Oshifala was brought to light in 2016 when the mother of a JJS 2 student accused the teacher of molesting her daughter.
In March last year, Chinenye Okoye, a female student, also alleged that Oshifala sexually molested her.
Some other students reportedly made the same claim. The claims, however sparked off a public outcry as parents and citizens called for the prosecution of the teacher.
READ ALSO: Ministry of Education Launches Probe into Queens College Sexual Harassment Case
Queen's College old girls had set up an investigative fact-finding panel which indicted the teacher and also revealed that the accusation by Chinenye was the sixth against Oshifala.
However, the teacher was cleared of any wrongdoing by the panel set up by the ministry of education as the alleged victims refused to come out to affirm their claims.
Sadly, Oshifala, who was believed to have been shielded by the management of the school during investigation into the allegation against him, is currently at King's college.
Meanwhile, in June, the Minister of Education, Adamu Adamu had said the government was planning to reopen an investigation into the Oshifala case.