VIDEO: Chinese Woman in Labour Commits Suicide | See Why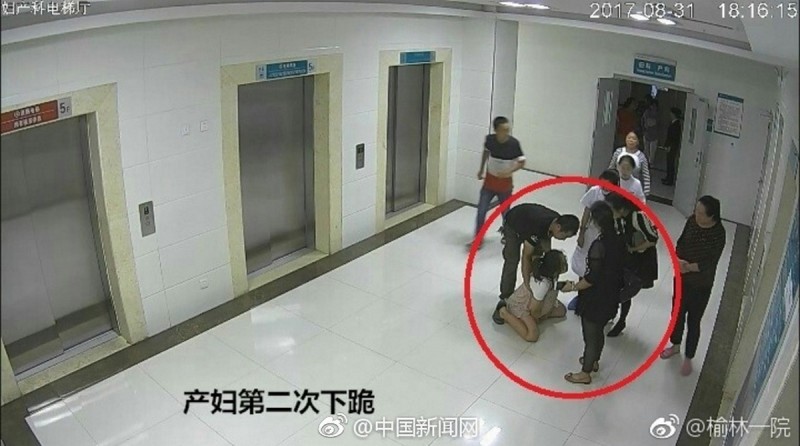 A tragic story has sparked outrage across the Chinese internet of a heavily pregnant woman who jumped to her death from a hospital window in a suicide bid after her family repeatedly refused to allow her to have a cesarean section.
The 26-year-old woman, Ms Ma, arrived at the maternity ward of a hospital in Yulin, Shaanxi province last Wednesday, already more than 41 weeks pregnant.
According to a statement from the hospital, published by China Business News, doctors examined Ma and found that the fetal head was very large, meaning that a vaginal delivery would likely be risky. Therefore, they recommended a C-section.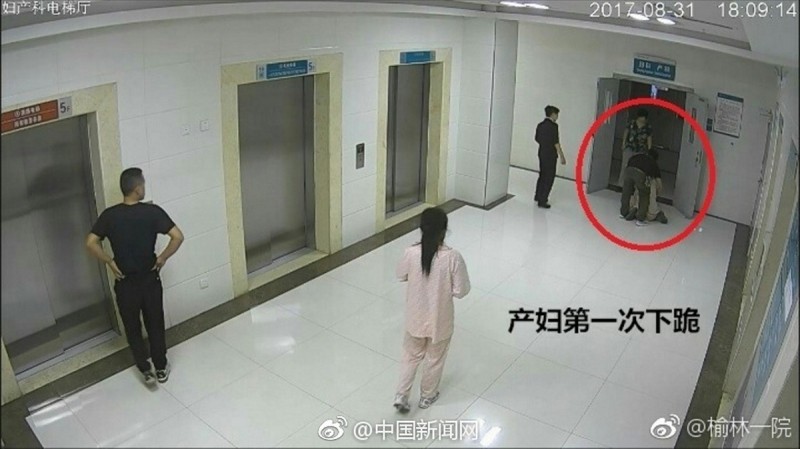 READ ALSO: What You Should Know about Risks of Labour Induction
However, Ma's family insisted on a natural birth, refusing to give their permission for a cesarean. In China, family members must give consent before a patient undergoes surgery, so the doctors' hands were tied. They repeatedly tried to get the family to grant permission for the operation, but to no avail
On Thursday, Ma herself even walked out of the maternity ward two times to plead with her family members, explaining to them that the pain was becoming just too much for her to bear. Still, the family refused to relent.
Then, at around 8 p.m. that night Ma fell from a fifth-floor window of the ward, killing herself and her fetus. Police have ruled that it was a suicide.
The report fails to explain why Ma's family was so against her having a cesarean. In the past, China has been criticized for its soaring C-section rates, though a recent study found that rates are lower than previously reported with around 35% of Chinese babies delivered by cesarean rather than vaginal birth, about the same percentage as in the United States.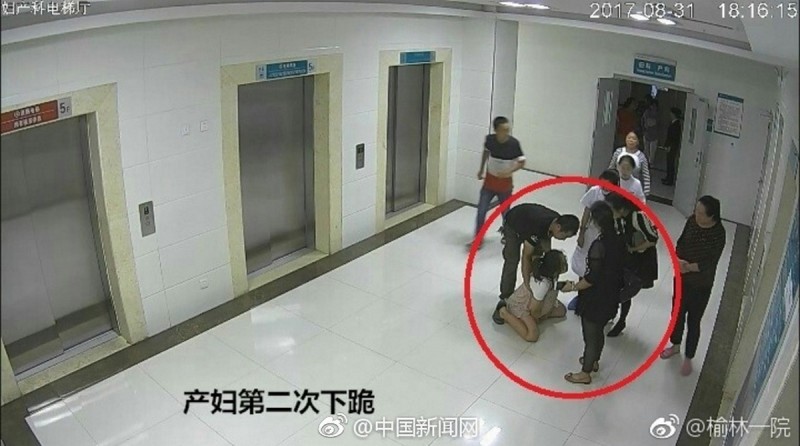 READ ALSO: 7 Major Signs Your Labour is Near
On Chinese social media, the story has been widely shared, sparking anger and calls for reform.
"Besides the pregnant woman, there's no need to ask anyone else their opinion," reads one Weibo comment with more than 40,000 likes.

"A married woman is not some tool for producing babies, how can people still be so ignorant these days!" reads another comment.
Meanwhile, others have called for the family to face punishment for their refusals.
But now, the family is contesting the hospital's account of what actually happened.
Yan Zhuangzhuang, Ma's husband, said in a statement that his wife had asked to have a C-section and that he had agreed immediately, China Daily reported.
The husband's statement said the doctor checked Ma's condition and said she was going to give birth soon and did not need a C-section.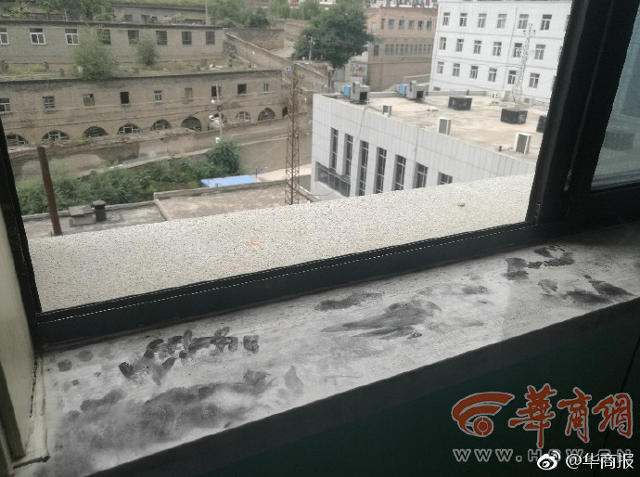 READ ALSO: Ask An Expert: What Causes Prolonged Labour?
Gong Xiaoming, a gynecologist at Shanghai First Maternity and Infant Hospital, told China Daily that pregnant women should have the right to decide whether to have a natural birth or C-section.
"In reality, in many cases in China the decision to have a C-section is made by the patients' family members and the doctors," he said.
Watch Video: