Dear MIMsters: How Do I Mend Things With My SIL Whose Relationship Is Very Important To Me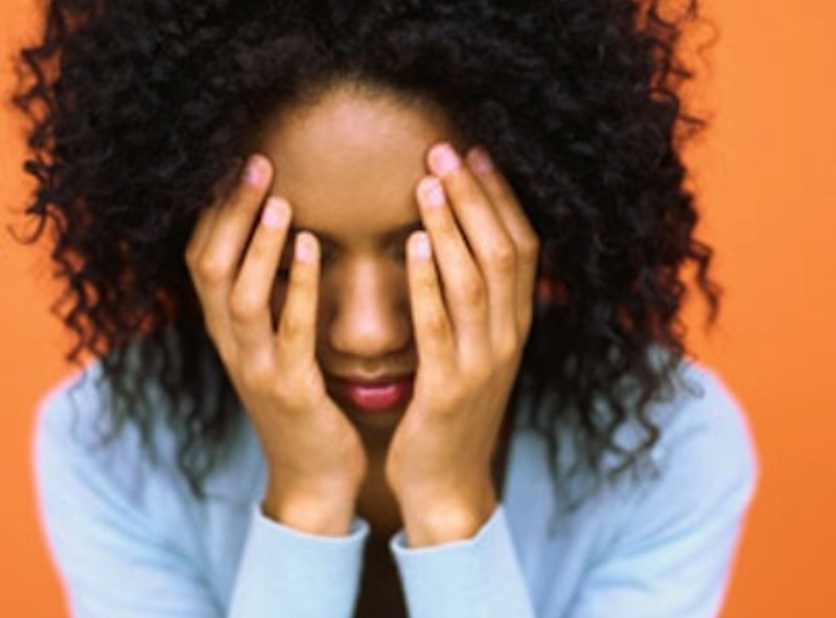 Please advise me on how to mend things with my SIL whose relationship is very important to me.
I lived with my sister-in-law who has been so nice to me. She was very open with me and we always had intimate conversations about her life, and her marriage. I learned a lot from her in every aspect of life. But today my relationship with her is over because I made a mistake. A terrible one at that.
Whenever she told me about her marital problems, I always tried to encourage her by also sharing similar experiences that I witnessed at my own sister's house. It was like the same marital problems happening in two different home while I was caught between my own sister and my SIL.
SEE ALSO:Dear MIMsters: I Feel Like Disappearing From My Family.
Each time my sister tells me her problems, I would make her understand she is not alone in the issue by using my SIL as an example and vice versa. That was my way of helping.
One day, I had a little misunderstanding with my sister while I was still living with my SIL. To get back at me, my sister called my SIL and told her that she is aware of all the problems she's facing in her home because I have been bringing all the information about her life to her.
Not just that, she embellished her stories with so many lies just to paint me black to my SIL. My sister knows I only have my SIL to live with yet, she went ahead to tell her. After tell my SIL all these, my sis never once called me to warn me about what she'd done.
I only got to know when I got a call from my SIL in anger. She was furious with me.
Finally, my SIL told me to leave her house because she was no longer comfortable to have me live with her. She also called my husband and told him. My husband ended up renting a place for me.
SEE ALSO:Dear MIMsters: My Mum Tells Me Everything, Will I Betray Her if I Don't Tell Her This Secret?
When my sister got to know that I now have my own place to live in, she called my SIL again and told her more negative and damaging things about me.
The result of that is, today, my SIL told me never to come to her house again. Please tell me, what should  I do? The relationship I had with my SIL is so important to me. How do I mend things with her?