Diamond Platnumz Accepts Paternity of Third Child & Admits to Cheating on Zari Hassan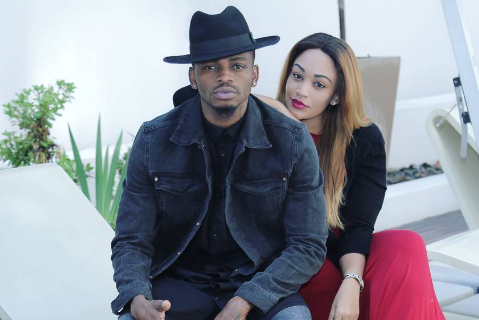 https://www.instagram.com/p/BZOKuMZH974/?taken-by=diamondplatnumz
It was confirmed today that Tanzanian singer Diamond Platnumz recently welcomed his third child with his side chick, Hamisa Mobetto.
The Tanzanian model that was once friends with his main baby mama and partner, Zari Hassan confirmed this through her baby's social media.
Interestingly, the rapper's family members reportedly visited the child when he was born, in a show of support.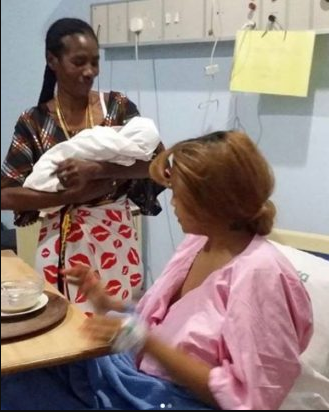 Diamond recently accused his Zari of cheating on him, but they made up after the rumours were proved untrue. However, she has now reacted to Diamond's betrayal, especially after he claimed that she was aware of his scandal.
See her posts on Snapchat below.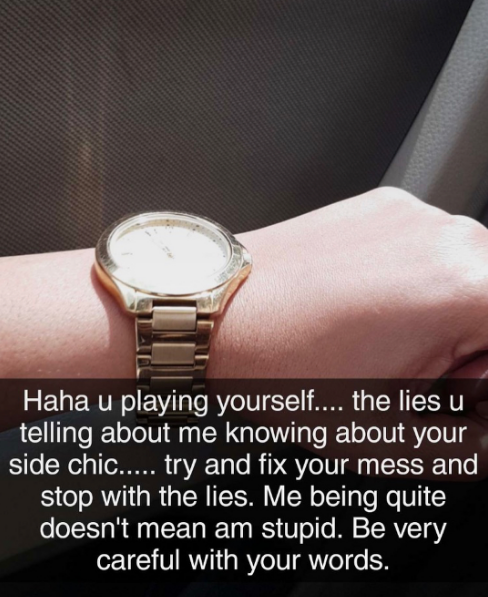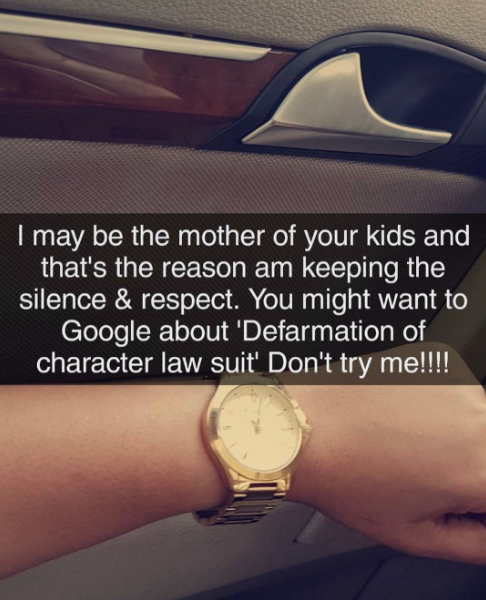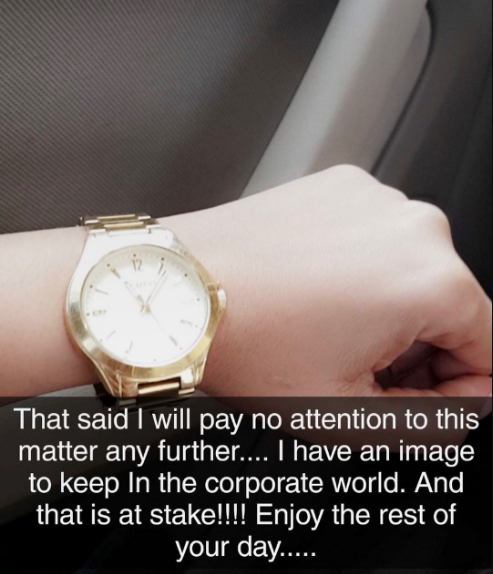 The new dad who just shared a video of Hamisa's baby boy, confirming being the dad, has responded to Zari on cheating with the model.
READ ALSO:"We will settle down formally once we build our children" – Socialite Zari Hassan Talks Marriage Plans
In an interview with CloudFm, which was conducted few hours ago, the father of three admitted he cheated on Zari and fathered little Abdul Latif.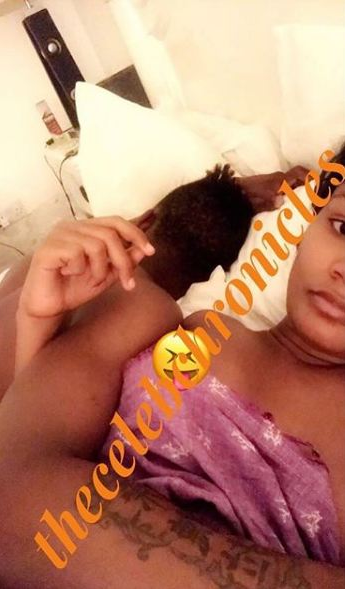 Diamond who reportedly denied Hamisa's pregnancy initially has now come clean. Diamond says he was able to explain to Zari and she was supportive of him – his mother was the first to visit Hamisa after she gave birth.
READ ALSO: Photos: Singer, Diamond Platnumz And Zari Hassan Welcome Son
"These things happen in life but the most important thing is how you deal with it as a man. There is no need of creating a war where there is none. Later on in life, the children will grow up together and they will be happy as a family."
Diamond however accused his new babymama of using the situation to destroy his relationship with Zari.
He claimed that they had an agreement that he would provide for the child and in return Mobetto would remain silent on the issue so as not to hurt Zari.
READ ALSO:Tanzanian Model, Hamiza Mobetto Births Singer Diamond Platnumz's Third Child | See Photos
The 'salome' video vixen agreed even after he claims to have done everything possible to ensure she and the baby are well taken care off.
He went ahead to say that he bought her a new car and pays an allowance.
Watch the video of his new baby with Tanzanian model below:
Watch his streamed interview with CloudFm below:
Photo credit: Instagram