Is Nigerian Singer Seyi Shay Pregnant with Her First Child? . . . Find out!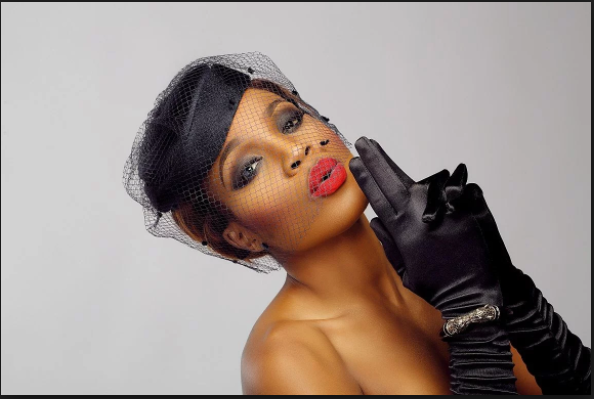 According to unconfirmed reports making rounds on the Nigerian social media space, singer Deborah Oluwaseyi Joshua popularly known as Seyi Shay is heavily pregnant.
Rumour has it that the 31-year-old beautiful songstress is pregnant with her first child.
It was also revealed that the United Kingdom returnee has taken cover to avoid the prying eyes of the general public as the pregnancy has taken its toll on her slim sexy body.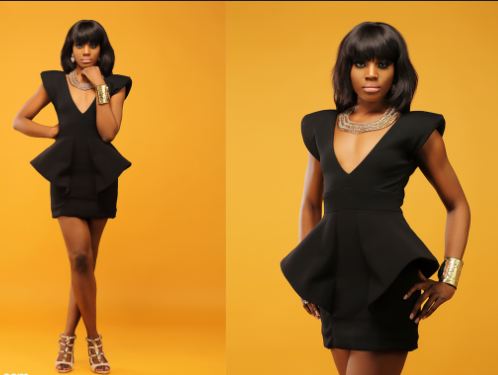 READ ALSO: Nigerian Woman Who Has Adopted Housemaid As Daughter Tells Their Story | Photos
Just yesterday, Seyi took down all the contents on her Instagram page without any official reason given by her or her representative.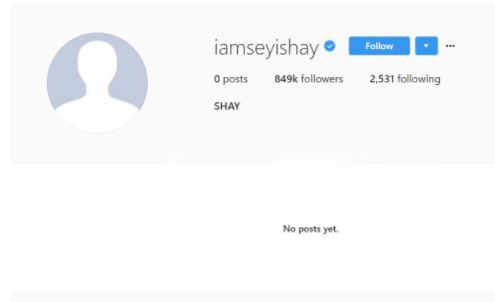 Here's what the gossip blog wrote;
"Now here's what I found, the singer has gone off Social Media to focus on herself and her incoming baby, In a way of trying to hide she Quietly deleted her all her IG photos, and No one Noticed, But Trust Ebiwali I did.
READ ALSO: South African Woman, Jabulile, Receives Pleasant Surprise in Delivery Room
Little findings revealed that she is trying to avoid social Media backlash of been the called Babymama, And for that she has cancelled most of her upcoming shows in Nigeria.

A reliable Source in her neighborhood confirmed that with the looks of things the Pregnancy is months gone already.
READ ALSO: Hilarious! Funke Akindele's Pregnancy Cravings May Surprise You
Am currently Out of Town, So I can't confirm if she has put to bed already, but she was months gone. Seyi already has kids she's adopting, and will be a great mom as well."
Meanwhile, the identity of the man responsible for the said pregnancy is currently unknown and Seyi is yet to make an official response to the viral rumours about her. If the report is true, we can't but wish the talented musician a safe delivery in advance!
Photo credit: Fashpa/Instagram