Wendy Williams Stands by Her Husband Amid Cheating Allegations | See Details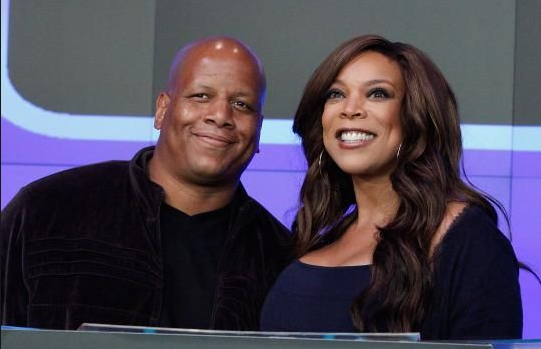 Wendy Williams is apparently shutting down rumors that her husband, Kevin Hunter has been having an affair with a massage therapist Sharina Hudson.
Kevin had reportedly been hooking up for a decade with Sharina, and even moved her into a $765,000 home just miles away from the pad he shares with Williams and their son Kevin Jr.
Williams who addressed the drama on her show yesterday while flashing her wedding ring, urged her fans to believe or think whatever they want but she stands by him.
READ ALSO: Wendy Williams Disses T.I's Wife After His Sly Remarks About Her Physical Appearance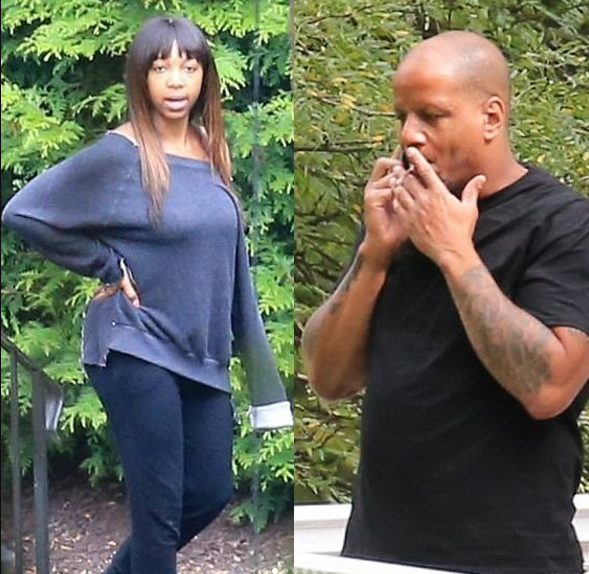 L-R Sharina and Kevin
"Look, I'm a straight shooter. Pow, pow. All you got to do is Google him and you see the story. You can believe what you want – but I stand by my guy. You can believe the hype."
A rep for Wendy also said, the woman is just Kevin's friend and there is no intimate relationship between the two except they only go to the gym or restuarant together.
READ ALSO: 'How you get them is how you lose them' Wendy Williams Weighs In On Brad Pitt & Angelina Jolie's Split
"One plus one does not equal three. This woman is a friend but there is no 'there' there. They go to the gym together. They go out to restaurants together as if they're a normal couple. But then he goes home to Wendy. He's living a double life."
Wendy is one used to spreading news about couples going through hard times in their relationships, so we guess she should be able to stand the heat.
Photo credit: Instagram