Puppy Love! See Love Letter Written by a 12-Year-Old Nigerian Boy to His 'Girlfriend'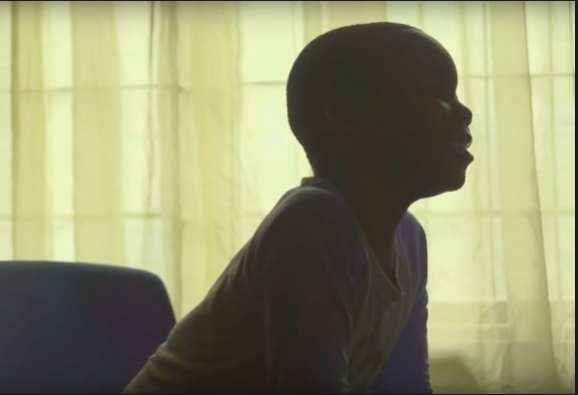 A Nigerian man, Atunbi has shared via Instagram, a love letter he saw a 12-year-old boy Ola writing to his 'girlfriend' Oke, and it is very intense.
One would wonder how such a young boy is able to compose such a powerful love note using romantic words to describe his feelings and perfectly convey his message.
In the letter, the young boy describes how Oke makes him feel, a poison which doctors cannot cure, his sunshine, so warm and so sweet.
READ ALSO: This Letter From 4 Year Old Jomiloju to his Late Father Will Make You Emotional
Sharing screenshots of the hand-written letter on his page, Atunbi captioned;
"This is what I saw Ola writing, Ola is just 12yrs, I don't know if I should call him smart or intelligent or be afraid for his parents!!! #love#note#kindsinprotest#pregnancyandbeyound#nigeriankids#boysfashion#smartkids."
READ ALSO: 'No matter what happens I still love you' – See Ese Oruru's Alleged Love Letter to Abductor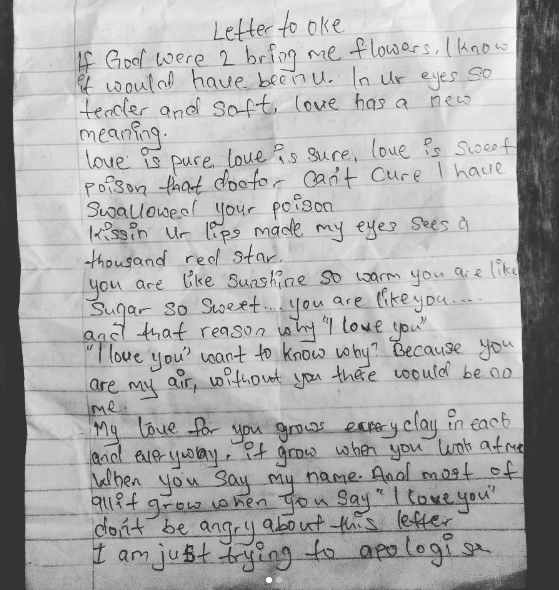 READ ALSO: "I have faith in my daddy" – President Mahama's 8 Year Old Daughter Pens Emotional Letter After Father Loses Ghana Elections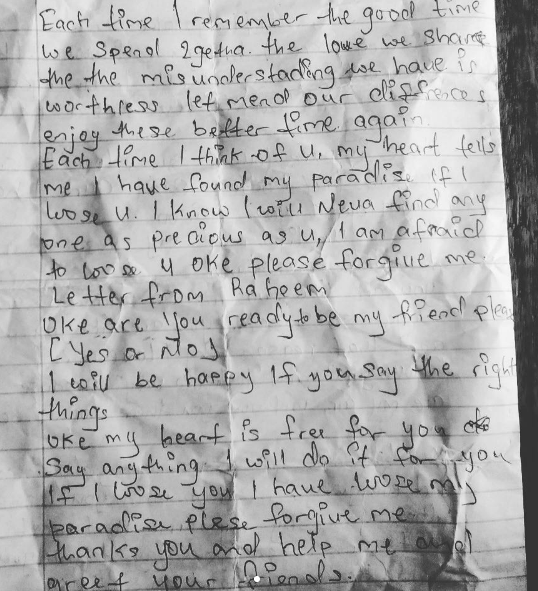 READ ALSO: Read This Viral Letter A Naughty Schoolboy Left His Dad
https://www.instagram.com/p/BZlP2ZLArtr/?hl=en&taken-by=capital_atunbi
Sometimes there is a good thing in bad situation. This young boy can go on to become one of the best writers Nigeria ever produced in history if he is properly nurtured by his parents.