"Teach your kids respect"- Nollywood Actor Seun Jimoh Shares Valuable Parental Advice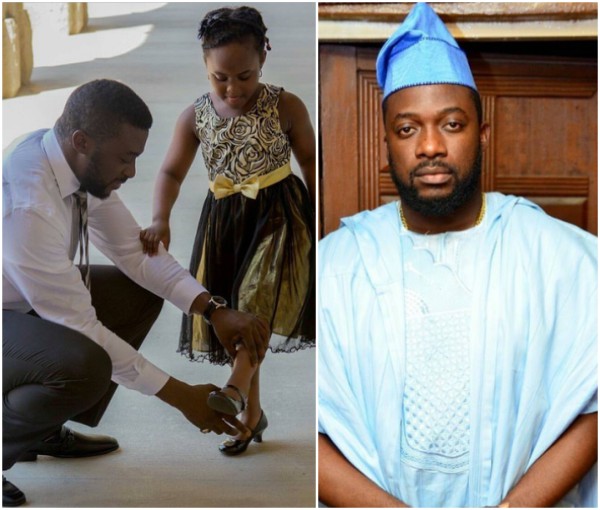 One of the fast-rising Nollywood Yorub actors, Seun Sean Jimoh, has taken to Instagram to share some valuable advice on parenting.
According to the father of one, parents should teach their sons to respect women, and also teach their daughters how to respect and carry themselves with grace.
He shared a lovely photo with his daughter and wrote;
"Teach your sons to respect women, to be kind and gentle, to protect them and shield them, to provide for them as much as they can and be good men.
READ ALSO: "Sons are full of tricks unlike daughters" – Vice President's Mother Advises on Parenting
Teach your daughters to respect themselves, to respect everyone and carry themselves with grace, to understand that their bodies is not a trade item and to work for the things they need.

Teach them not to depend on men for their daily needs and that what a man gives should only be in good faith not an exchange!

Train up your child the appropriate way, you will save his/her life."
READ ALSO: "Girls are much more emotional but boys are just easier" – TV Personality Michael Strahan Opens Up on Parenting
Unlike other actors, Jimoh is very reserved and tends to keep his private life off the spotlight.
The good looking actor who interprets roles of either a lover boy or armed robber well, tied the knot with the love of his life, Olatokunbo, January 7, 2017.
READ ALSO: Mikel Obi's Wife, Olga Dishes Out Parenting Advice . . . What Do You Think?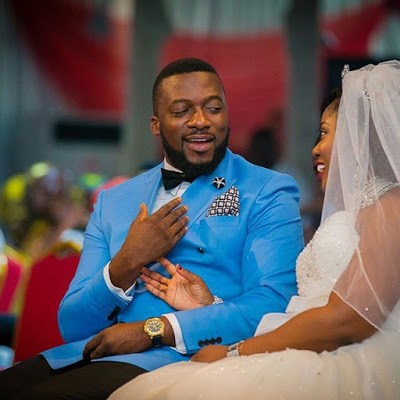 Seun wrote of his wife after the event:
"This time two years ago I met you, this day last year I engaged you, today I married you, not one day have I regretted the decision to be with you. May our future be brighter than the sun in its most glorious days."
READ ALSO: Nollywood Film Director Teco Benson Speaks on his Fatherhood Experiences & Advises on Parenting
Before the wedding, Jimoh shared their pre-wedding photos on his Instagram page and a fan identified made a rude comment about his wife, saying,
"As you fine so na this kind wife you go marry nawa o."
Jimoh, on the other did not take it easy with the fan. He went as far as threatening to kill her for calling his wife ugly.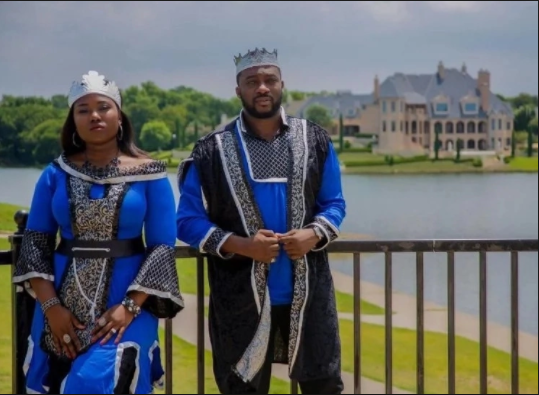 "If I say what is really on my mind towards you, you will never get over it. I will just leave you to fate to fuck you up for [talking] about my wife to be in that manner, but one thing is sure, you will never fine a man to appreciate you in life and if you did, it will never last!

If a purge is ever to be approved in the world, I will find you and kill you for what you said today, and just before you die I will remind you of this fucked of statement and shove your phone into your ugly mouth, dig a shallow grave and bury you were dogs can find your ugly flesh(sic)."
READ ALSO: Father of 7 'Asher D' Spills on Parenting & Ensuring His Kids Don't Repeat his Mistakes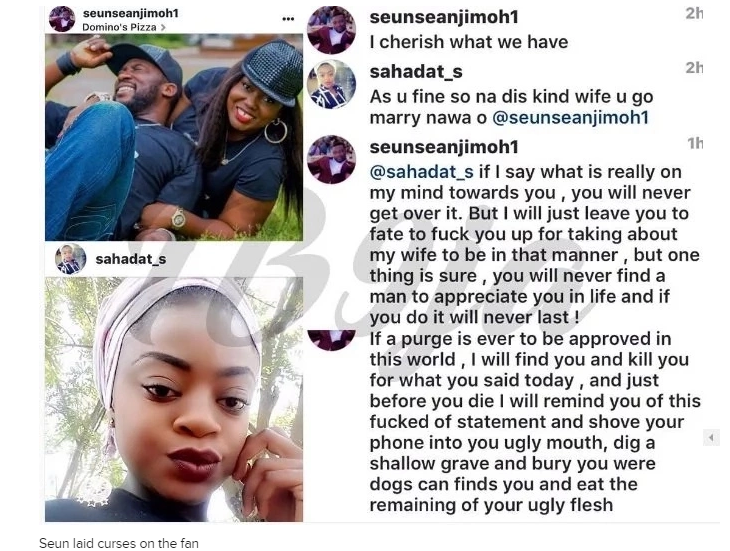 https://www.instagram.com/p/BZl_Gfpn5eY/?hl=en&taken-by=seunseanjimoh1
Very thoughtful of him!
Photo credit: Instagram