Gabrielle Union Spills Details about Her Heartbreaking 9 Miscarriages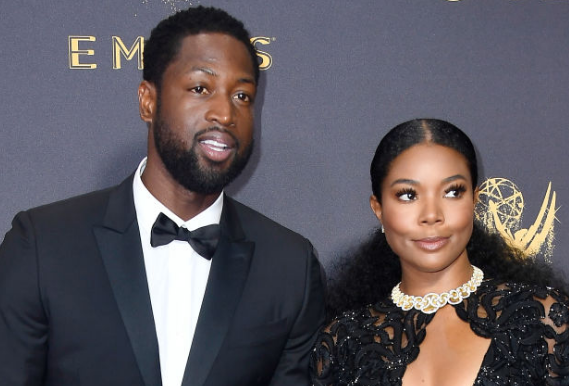 American actress Gabrielle Union has opened up on her heartbreaking struggles with infertility, revealing that she has suffered 'eight or nine' miscarriages in an attempt to have a baby.
Married to NBA star Dwyane Wade, the 44-year-old actress shared more details about her heartbreaking attempts to have a child in her new memoir 'We're Going to Need More Wine'.
Although years back the actress revealed that she was trying the In Vitro Fertilization method to get pregnant but she did not reveal the disheartening struggles she faced.
READ ALSO: American Actress, Gabrielle Union, 42, Shares on Still Trying for A Baby & More
According to her, she had 'eight or nine miscarriages' in the years since she and husband Dwayne Wade decided to have children and many failed In Vitro Fertilization.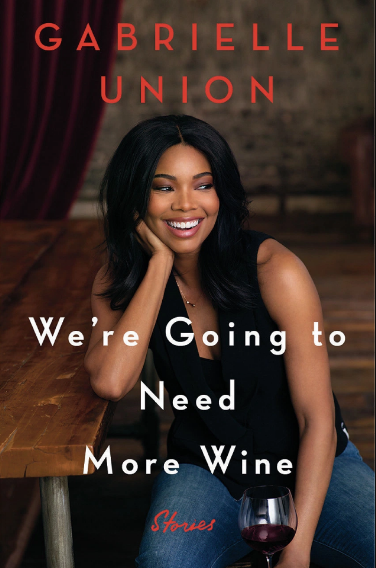 Gabrielle confessed that although she was left 'bloated' from the hormones, she and Dwyane remain bursting with love and ready to do anything to meet the child they've both dreamed of.
READ ALSO:You Won't Believe What Hollywood Star Gabrielle Union's Father Told Her Husband When they First Met…
"For three years, my body has been a prisoner of trying to get pregnant, I've either been about to go into an IVF cycle, in the middle of an IVF cycle, or coming out of an IVF cycle.
For so many women, and not just women in the spotlight, people feel very entitled to know, 'Do you want kids?' A lot of people, especially people that have fertility issues, just say 'no' because that's a lot easier than being honest about whatever is actually going on.

People mean so well, but they have no idea the harm or frustration it can cause. I never wanted kids then I became a stepmom! and there was no place I'd rather be than with them."
This painful revelation is a shift for Union, who has always focused sharing the fun and positive details about her and Wade's relationship with the public.
READ ALSO:"My Career Success Is Not The Cause Of My Infertility" Gabrielle Union Insists
The US star first started dating basketball player Dwyane in 2009 and tied the knot in August 2014 following a brief break in 2013 due to work commitments.
According to PEOPLE, during their brief break, Dwyane fathered a child with another woman. The basketball player also has two children from his first marriage.
Photo credit: Instagram