Singer Jhene Aiko and Nigerian Hubby Divorce after 11 Months | See Details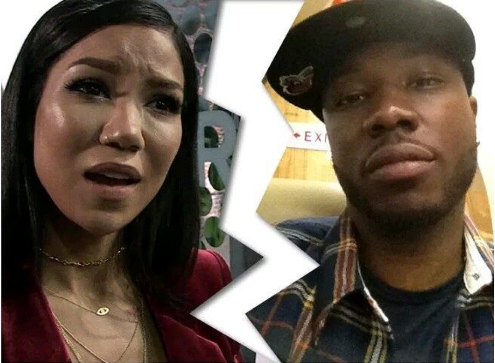 American singer Jhene Aiko and her US based Nigerian ex-husband and music producer Dot Da Genius real name Oladipo Omisore are now officially divorced.
According to TMZ, the couple finalized their divorce following split after rumours emerged that Jhene Aiko was dating American rapper Big Sean which turned out true.
However the singer claimed that Dot Da Genius was abusive and very violent towards her but did not deny not being involved with the rapper Big Sean.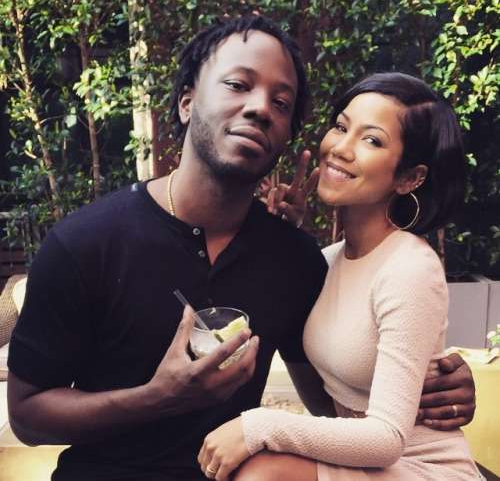 Jhene and rap producer Dot Da Genius, did not recover prior her relationship with Big Sean instead it got worse and they didn't exactly hide it.
READ ALSO: 'I have never been violent or abusive towards any woman' – Jhene Aiko's Estranged Husband Speaks Up
TMZ reports that Big Sean and Jhene made out in front of an Anaheim Concert crowd.
Dot Da Genius reportedly bashed her badly with words, but in the end there divorce wasn't really a messy divorce.
READ ALSO: Singer, Jhene Aiko Files For Divorce From Nigerian Husband, Dot da Genuis
The pair will not be paying any spousal support to each other because they have only been married for 11-months and have no kids.
So they reached a final settlement with ease and have gone their separate ways.
Photo credit: Instagram