Tyrese Gibson Under Investigation by Child Services over Allegations of Child Abuse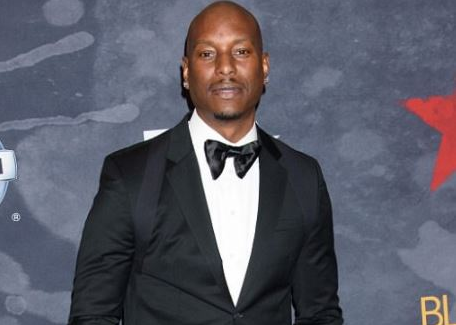 American actor Tyrese Gibson is being investigated by the LA County Department of Children and Family Services over claims by his ex-wife that he abused their daughter.
The actor's ex-wife Norma Gibson alleged that he had 'viciously beat' their 10-year-old daughter Shayla so hard that she 'couldn't sit down'.
In legal documents, Norma described an incident on August 19 in which she claimed Tyrese pinned their daughter to the ground and viciously beat her.
In addition, the mother of one who also claimed that Tyrese "beat" the girl between 12 and 16 times and wants him to take domestic violence courses.
 "Tyrese went into a rage and pushed our daughter to the ground, pinned her face down, put his knees on her back, grabbed her hands with one arm and beat her with the other," she claimed.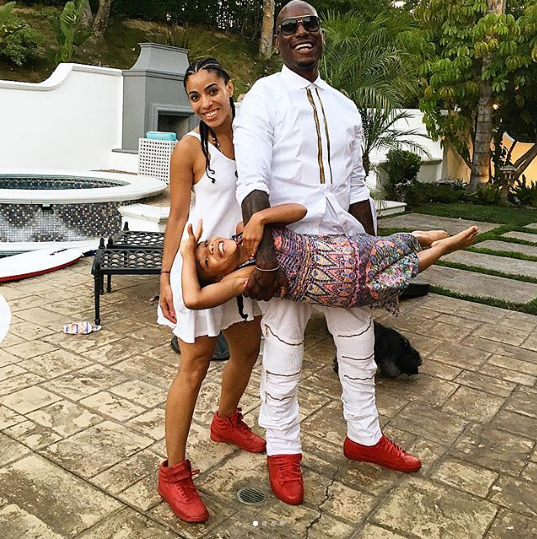 Shayla was staying with Tyrese at the time and Norma claims the fight started when he accused the girl of stealing money she got for her birthday from her own piggy bank.
READ ALSO: American Singer Tyrese Criticizes Women with "Manufactured Beauty"
Norma claimed that her daughter revealed to her that Tyrese her father beat her so hard it hurt her when she sits down.
"Mum, dad beat me so hard that it hurts when I sit down," Norma revealed what her daughter told her.
On Tuesday in court, Norma's attorney confirmed that the LA County Department of Children and Family Services (DCFS) is now investigating Tyrese.
READ ALSO: Hollywood Actor & Dad Tyrese Gibson Apologises to Women for Sexist Message
The pair who are currently in a court battle as Norma is trying to get a permanent restraining order prohibiting him from physically disciplining their kid.
She also wants full physical and legal custody because she's worried Tyrese will take their daughter to Dubai, where he has business ties, and not come back.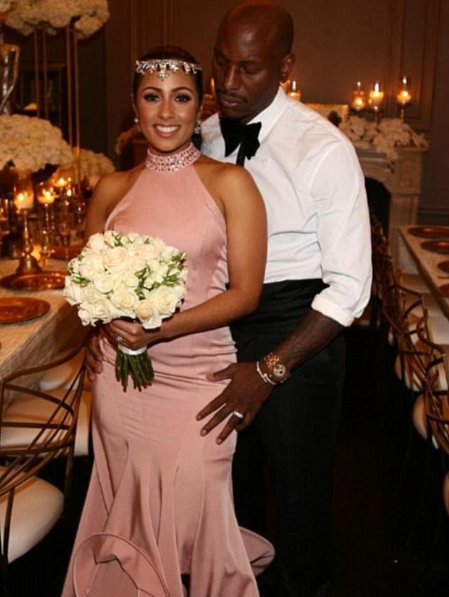 However, the actor says he only struck his daughter once on her bottom and that Norma is bitter that he married someone else that's why she's coming up with false allegations.
READ ALSO: Messy! Tyrese Gibson Calls Ex-Wife Bitter as He Denies Beating Daughter | See Details
Also reacting to the claims, Tyrese's lawyer, Terry Levich Ross, told  TMZ that Norma is a lying piece of sh** saying Tyrese is a good boy and all of this makes him devastated.
Tyrese Gibson who is now married to Samantha Lee was married to Norma from 2007 to 2009 and they had Shayla together.
Photo credit: Instagram