Will John Legend's Daughter, Luna Simone Be Getting a Sibling Soon? | Find out Here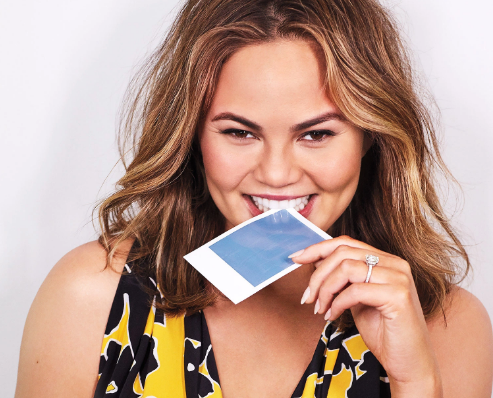 Chrissy Teigen has revealed that she and her hubby John Legend will soon attempt to get pregnant with their second child through in vitro fertilization.
The mother of one disclosed this in an interview as she covers this November's edition for the InStyle magazine .
The model has long been candid about having to undergo in vitro fertilization to conceive daughter Luna Simone, who is now 17 months.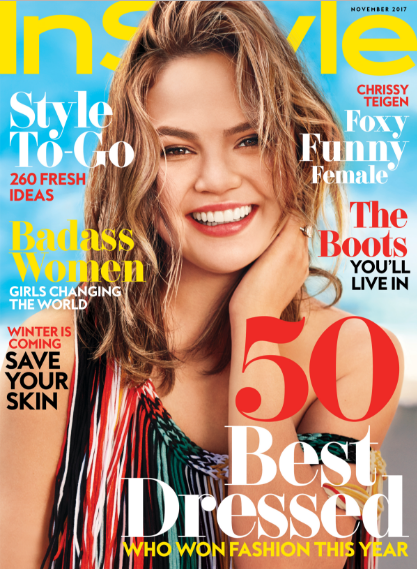 The frozen embryo that Teigen will have implanted within the coming months is the couple's final one left from fertility treatments she underwent several years ago.
READ ALSO: What Marital Problems? John Legend Reaffirms His Love for Chrissy Teigen as They Mark 4 Years of Marital Bliss 
Teigen said that she and Legend started with 20 embryos, but that number was narrowed down to three after screening and based on what was going to be good for her body.
"The first little girl didn't work, and then the second is Luna," she explained.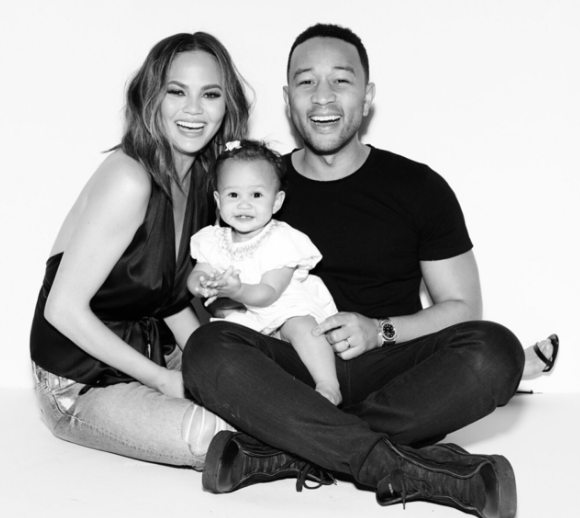 The Lip Sync Battle host also praises her husband of four years in the new interview saying she's the luckiest person to have him.
READ ALSO:  Is John Legend & Wife Chrissy Teigen Having Marital Problems? | Wedding Anniversary Today
"I'm much luckier to have John's personality in my life than he is to have mine, he is insanely patient and such a dork, and he loves seeing me happy.

Even if that means watching The Real Housewives of Dallas with me for two and a half hours. I mean, I don't care about half the s-he's doing either.

But there's a balance. If he's watching MSNBC and is excited about something, then I've got to be in that realm," she said.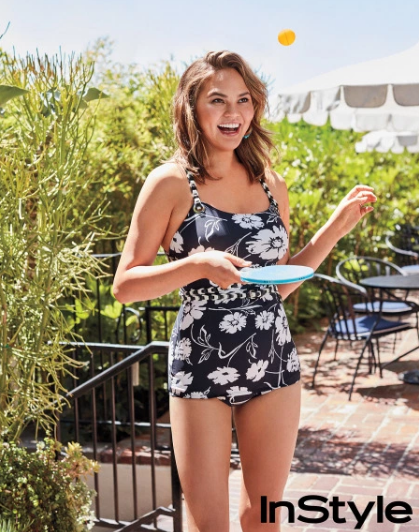 Revealing more she said she and John are willing to try again, and the third is the one they will transfer to her womb in the coming months.
READ ALSO: Chrissy Teigen Says She is Aware of John Legend's "Baby Face Syndrome"
This means baby Luna will be having a sibling soon!
Photo credit: Instagram