This Mother of Four Believes She's Too Good-looking to Find Love | Do You Agree?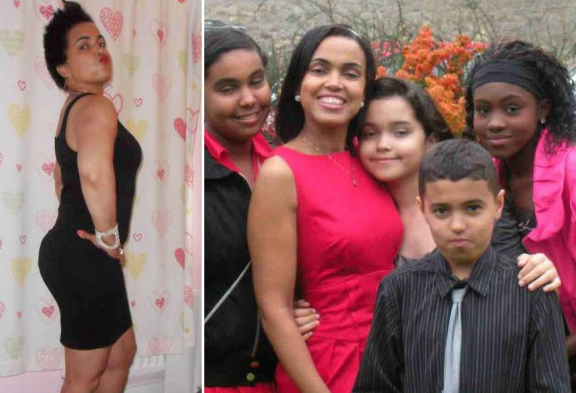 A mother of four is of the opinion that looking half her age is a curse as she is too good-looking and attractive to find love or a long term partner.
Dawn Cousins from London claims men including her children's friends are constantly falling at her feet and she regularly gets mistaken for one of their sisters.
The glamorous mother runs her own YouTube channel and claims has been single since 2003 wishing she didn't 'look so good' so she could find a long-term partner.
Dawn said she only has men 'drooling' over her but they're not suitable and don't seem interested in her personality but she wants someone who is not just with her for her looks.
READ ALSO: "My dream come true love!" -Nigerian Guy and his Much Older White Wife Celebrate 6th Wedding Anniversary
See Dawn's photo below: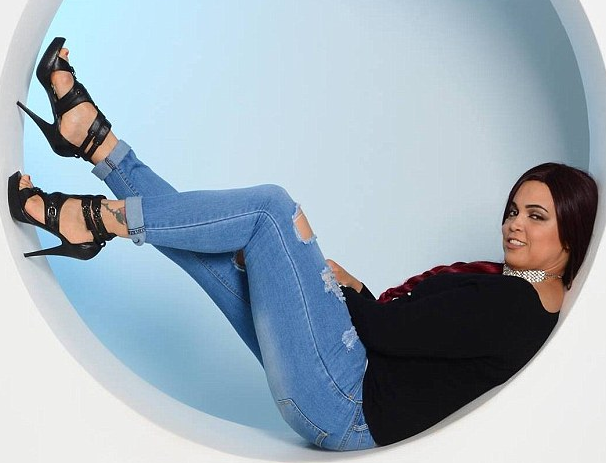 "I look half my age and I have men drooling over me all the time, aged from 18 to ancient. Guys over 40 are all putting on weight and the women have got a lot of wrinkles. I haven't got any. I'm not in the same bracket as them," she told SUN.
READ ALSO: This Couple's Story Proves It's Never too Late to Find True Love
According to the pretty mom when she split from her partner 14 years ago she did not think it would take this long to find another partner who is not just into her looks.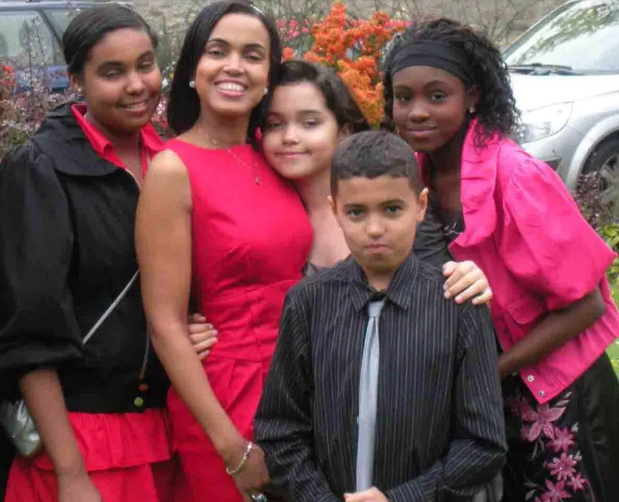 The office worker added that she often gets mistaken for her daughters' sister something she finds 'flattering' and often lying about her age to potential suitors to avoid shocking them.
READ ALSO: True Love Transcends Time! Nigerian Woman Gets Married for FIRST time at Age 50
However she did admit to liking younger men, but she said she would steer clear of her daughters' friends and they often have to make it clear she is their mother rather than sister.
The cute mom-of-4, whose daughters always beg her to go clubbing with them, says she often faces negativity from other women. She finally decided to move to America in her quest for love.
Photo credit: SunUK