Why Women Sacrifice Their Dreams for Marriage (Part Two)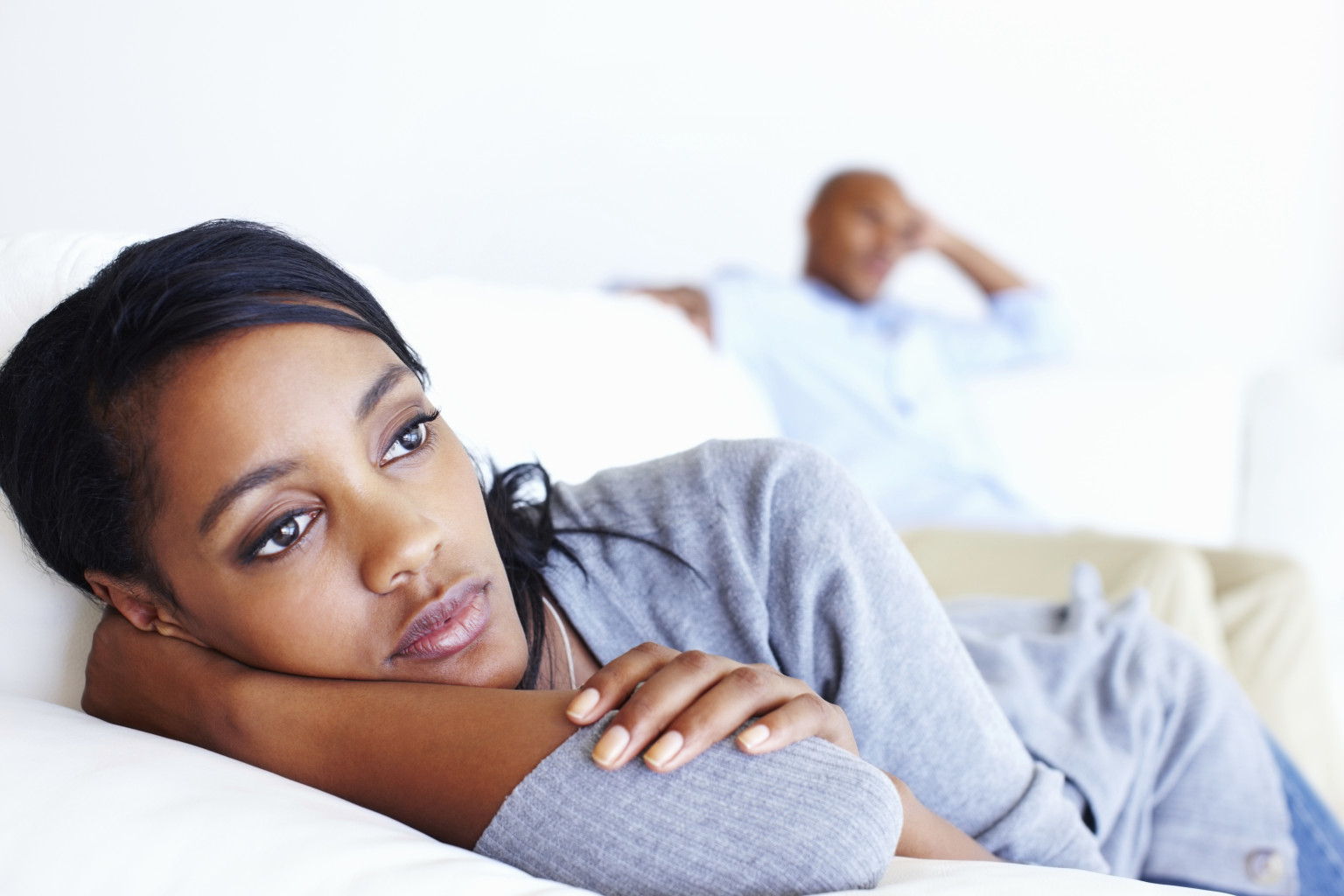 Adesua Iyoyojie
Women don't necessarily have to give up their dreams. There are always ways to aviod sacrificing dreams. You can juggle marriage and still achieve your dreams.
To discover the reasons women give up on their dreams because of marriage, read the first part of this article here.
Here are ways to pursue your dreams and raise a family:
READ ALSO: Why Women Sacrifice Their Dreams for Marriage (Part One)
1. Create a plan
Figure out what your dream is and think about some realistic ways to get there. Do you need more education? More experience, or do you just need to start? What are the steps that you need to take today so that you can be where you want to be years from now?
2. Create a schedule
Life is going to happen and it's often unpredictable so it's important to schedule in time to work on your dream. That time won't magically appear. For some moms, that means waking up early in the morning and working on their dream before the kids wake up. For others, it's working late at night when the kids are asleep. In any case, find a block of quiet time so you put in a few hours a day to get work done.
READ ALSO: How I Achieved My Dreams Without A University Degree – Billionaire Businesswoman, Folorunsho Alakija Reveals
3. Get help with the kids

In order to succeed, you need time to work. You also need time to think, to plan and to rest. So when needed, get help from either a qualified childcare professional or a trustworthy family member. If you have a supportive partner, ask him or her to help with the kids every other weekend so you can work on your dream. When you let people know how serious you are about succeeding in life, you'll be surprised by how much they willing to help you.
4. Find an emotional support system
Pursuing your dream is hard. Pursuing it with kids is even harder. Maybe today you'll feel like giving up because the kids are acting up in school and you're feeling discouraged. Find a mentor or network of people who will encourage you and help you to keep going.
These people are important. Find them in your life.
5. Be diligent

Work on your dream daily. You don't need to do great things everyday, but you need to do something towards your dream daily even if that something is resting so you can go harder the next day.
READ ALSO: Moms Can Achieve Their Dreams Too
6. Be resilient
Success takes time and sometimes it takes years. When we think of success we think of it as a sprint, but it's really a marathon. So hang in there and be resilient when there are set backs and when things take longer than you want.
7. Put family first
Our dreams are important but so are our kids. Above all else, our children need to come first in our lives. That said, with a good schedule, diligence, planning and focus we can still be great moms to our kids while honoring our dreams and our selves.
Everything is achievable if we set our minds to it
You don't have to give up your dreams