Relationship Expert Steve Harvey Tells Women How to Identify 'Mr Right' | VIDEO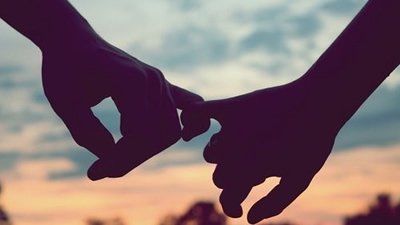 Television host, Steve Harvey, in a new episode of his show shared with women how to know that a man is right for them.
American singer, Toni Braxton, was a guest on Steve's show and when she asked him how a woman will know when she meets Mr Right, he gave her a short but profound answer that seems to come from experience.
READ ALSO: Juro Olumofin Highlights Three Reasons Ladies Fail to Find Mr Right | Do You Agree?
"As a woman how do we know that the guy is the right guy?"
And Steve told her:
"When he is not with you, he can't breathe".
He continued:
READ ALSO: 60 Year Old Woman Becomes a Bride for the 1st Time after Almost 30 Years of Waiting for "Mr. Right"
"When you are away, he doesn't do well without you. He can't breathe. He's not the same. He calls and checks on you. He wonders about your whereabouts, not in a controlling way, but it's just like he just wants to be in touch."
Watch the full exchange below:
READ ALSO: 5 Cool Things You Should Do While Waiting for the Right Man
Is there really any sure way to identify Mr Right? I love when he said 'God will let you know'. There are many instances of guys being that committed but ending up not being the one.
Married Mimsters how were you able to tell your husband was the right man for you? Please share your stories.