"African Women Are to Bow for Their Husbands"- Veteran Actor Adebayo Salami on Gender Equality & Polygamy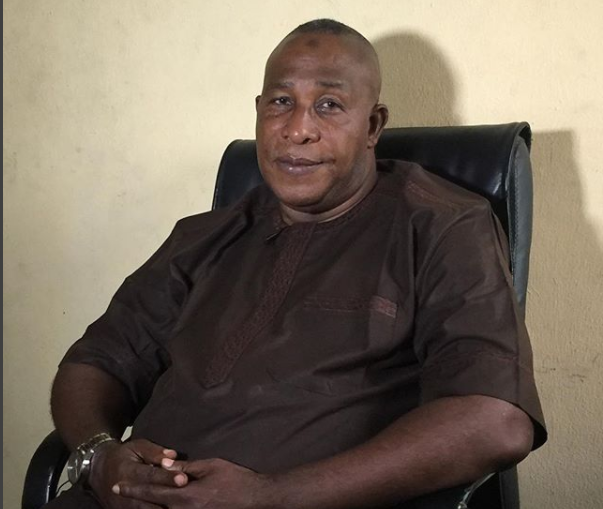 Adebayo Salami who is popularly called Oga Bello is a veteran Nigerian actor, filmmaker, movie producer and director.
In a recent interview with Broadway TV, the Yoruba cultured man shared his opinion on gender inequality in marriage and polygamy.
READ ALSO: "It Is Un-African for Men to Do House Chores"- Gospel Singer Funmi Aragbaiye
He noted that men and women are not equal, adding that African women are taught to bow for their husbands and that the husbands shouldn't take advantage of this and treat their wives as slaves.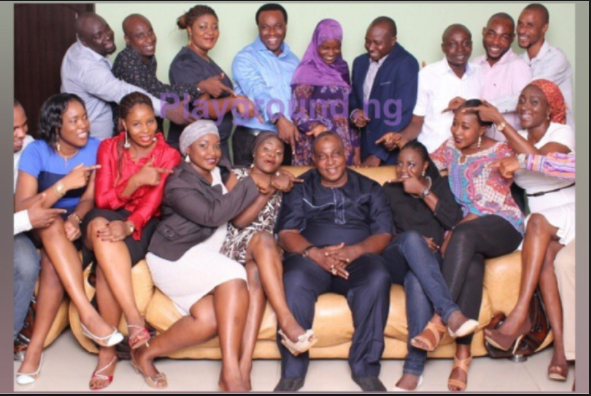 READ ALSO: "A successful woman should cook and clean"- Actor Seun Jimoh Stands With Tiwa Savage on Gender Inequality
According to Salami, who has two wives and 18 Children, running a polygamous family is no longer a mistake for him but destiny.
"Running a polygamous home was my biggest love mistake but now I see it as destiny."
He warns people including his children against running a polygamous home.
READ ALSO: 'I don't pray that my enemy should practice polygamy' Jide Kosoko Advises Young Ones Against Marrying Many Wives
Watch the videos below…
https://www.instagram.com/p/BaGTICGH64g/?taken-by=broadwaytv
https://www.instagram.com/p/BaFrmi8Hvuy/?taken-by=broadwaytv
Photo credit: Broadway TV/ Instagram