Daddy Freeze Exposes Incriminating Text Messages Married Pastor Sent to a Female Member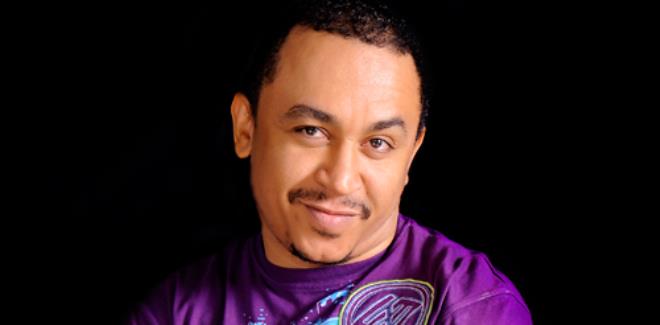 https://instagram.com/p/BaGiCSYHrMG/
Controversial OAP, Daddy Freeze of Cool FM has been very vocal about his peeve with 'men of God' and his resentment for certain religious practices. Recently, he stated that it was wrong for a pastor to demand tithes from church members.
Today, he has picked on another issue; pastors committing adultery in the house of God. He exposed text messages from a married woman who claimed her pastor was trying to get her into his bed.
READ ALSO: Who Agrees with OAP Freeze's Thoughts on Separation and Divorce?
Freeze obviously has issues with pastors especially in Nigeria and would stop at nothing to expose what he feels are their shady dealings. He is using the #Freethesheeple movement to pursue this aim.
See screenshots of the exchange between the lady and pastor:
READ ALSO: Controversial OAP Daddy Freeze Challenges Pastor Over Ban On Ungodly Wedding
"Married lady shares screenshots of chats with her married pastor who seems to be asking her out!

#SAD
#FreeTheSheeple"
He further said:
"Nigerians behold your men of gods!
READ ALSO: Pastor Rapes 17 Year Old Girl Under Deliverance Pretence
Shameless as they come like thieves in the night! ~FRZ
–
#FreeTheSheeple"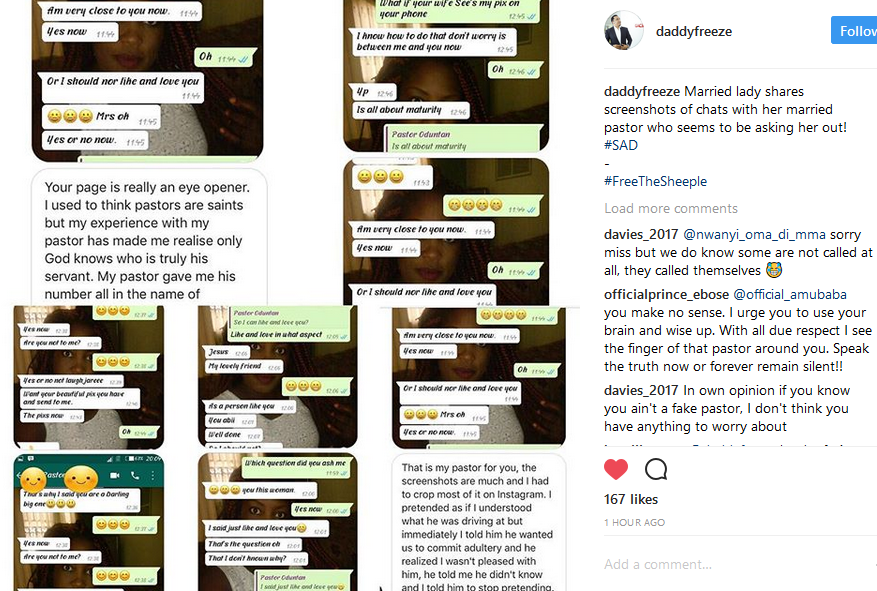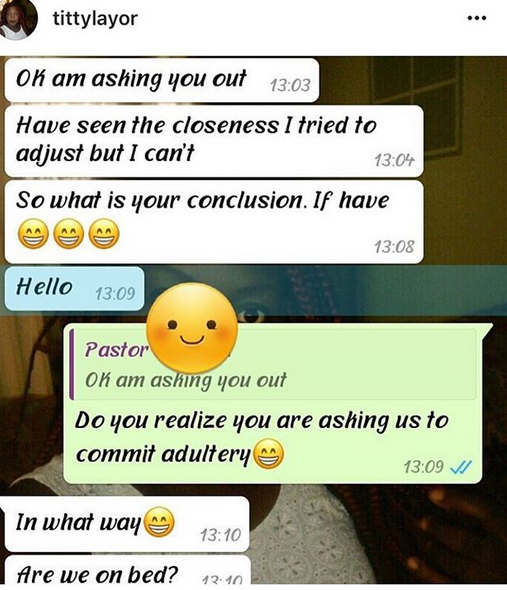 Is Daddy Freeze witch-hunting pastors or is he exposing a real problem in church that needs to be addressed? Let's hear your thoughts.