VIDEO: Ben Murray-Bruce, Nigerian Senators Raise Serious Concerns over Drug Abuse among Youths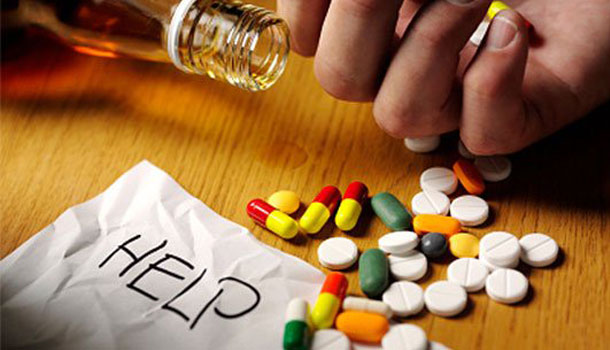 The problem of drug abuse has become prevalent among the Nigerian youth and this is raising serious concerns.
Senator Ben Murray-Bruce took the drug abuse conversation to the Nigerian Senate and adviced his colleagues to address the problem starting from their homes;
'Today, I urged my colleagues to look at their children, most of them are on hard drugs.

This is a serious problem.'
READ ALSO: From Sexual Abuse to Drugs and Alcohol Addiction : Zoleka Mandela Tells Her Story
Yesterday, the Nigerian Senate raised alarm that the 19 Northern states of the federation were under serious threat due to drug abuse. They stated that over three million bottles of codeine syrup were consumed daily in Kano and Jigawa states.
The senators stressed that secondary school students consumed cough syrups regularly.
The Senate President, Bukola Saraki in his remarks said;
READ ALSO: Majek Fashek's Ex-wife, Rita, Shares How His Drug & Alcohol Addiction Ruined Their Marriage
"I want to commend lawmakers for their contributions. This is becoming a big issue for the country.

Yesterday, I had the chance of meeting with pharmaceutical practitioners. We need to amend the NDLEA Act to reflect the current realities.

By this motion, we are giving hope to every parent in Nigeria that we are committed to tackling the problem of drug abuse in every part of the country, especially in the North."
READ ALSO: Female University Student Causes Outrage after Bragging about Drugging a Toddler with Weed in Benin (VIDEO)
Such a worrisome development. All hands should be on deck to make sure our youths are guided through the right path in life – a life without drug abuse. The future of our dear country is dependent on this.
Watch the video of Ben Murray-Bruce speech at the senate below…
https://youtu.be/9efLKMG9L0Q