PHOTOS: Proud Nigerian Dad Bathes His Newborn Baby, Advocates for Paternity Leave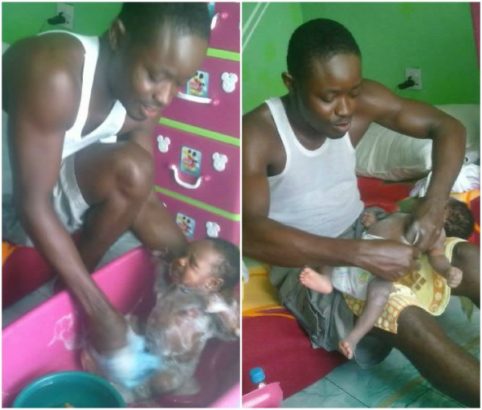 A Nigerian father and Facebook user, who goes by the name Clement Ovokeroye Paul, shared photos from bathing session with his newborn baby.
In the photos he was happy to play his fatherly role. He also seized the opportunity to advocate for paternity leave.
He wrote as he shared photos;
READ ALSO: Adorable! Watch How A Dad Proudly Baths His Little Baby Girl The Traditional Way
"I am strongly in support of paternity leave for men whose wives newly put to bed. Yes caring fathers should be granted leave too."
See more photos…
READ ALSO: South African Woman Gives Powerful Message as She Gifts Her Dad a New Home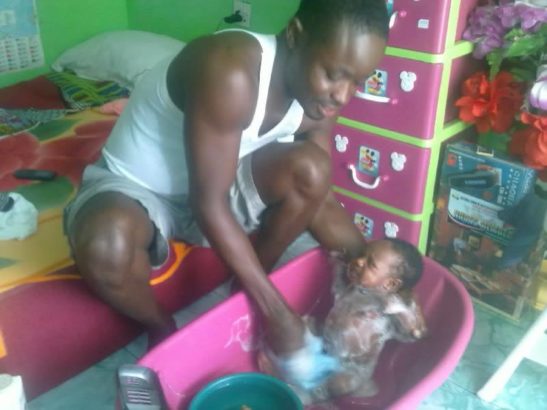 READ ALSO: PATERNITY LEAVE: Facebook CEO, Mark Zuckerberg Announces He'll Take 2 Months Off After Daughter's Birth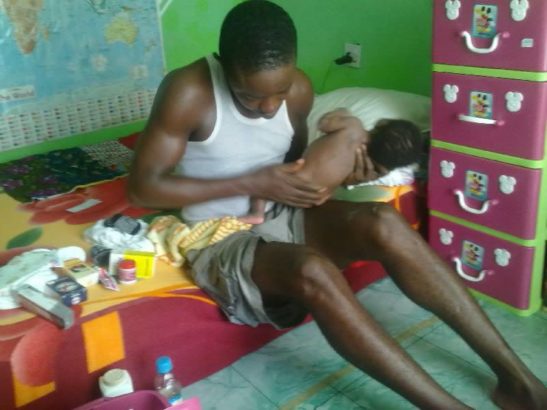 READ ALSO: UNICEF Recommends 4-Week Paid Paternity Leave & Other Child Development Policies in Nigeria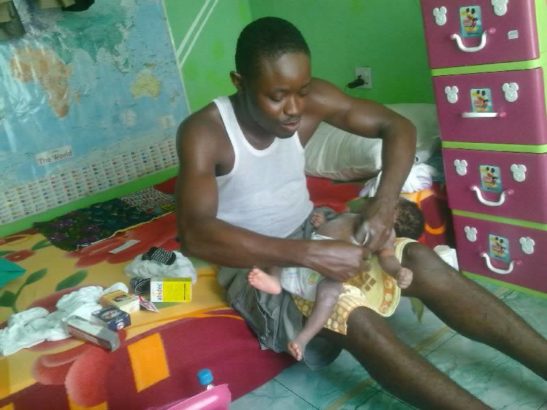 READ ALSO: Lagos State Government Introduces Paternity Leave For Fathers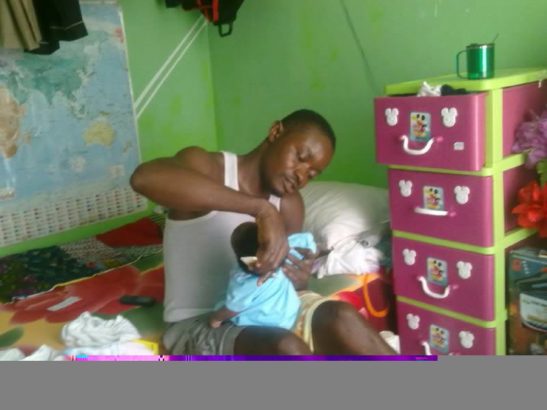 Lovely
Photo credit: Facebook