See What Excited 'Sosoliso' Crash Survivor, Kechi Did With Her First Gig Payment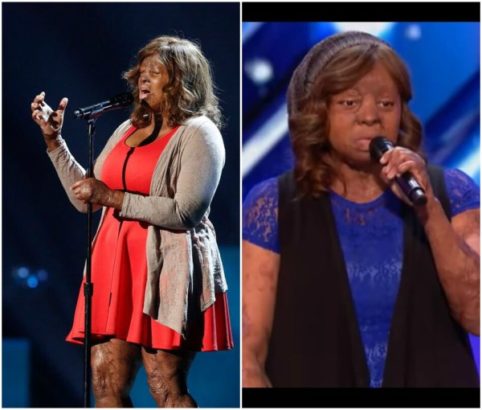 Sosoliso plane crash survivor and America's Got Talent 2017 finalist Kechi Okwuchi, has just been paid for her first show and the amazing singer can't keep calm about it.
Kechi, a first class graduate, who advised her followers to stick to their dream, disclosed that her first ever paid performance took care of her tuition fee alongside that of her sister for the spring.
READ ALSO: Kechi Okwuchi, One of the Only Two Survivors of the Ill-Fated 2005 Sosoliso Plane Crash, Gets a Standing Ovation on America Idols
Kechi who took to her Twitter page to reveal this wrote;
"My very 1st paid gig just took care of mine and my sister's spring tuition and all I did was what I love. Stick to it guys, just stick to it."

28 year old Kechi is one of the two survivors of the Sosoliso crash that occurred in 2005. She graduated from the University of Saint Thomas, in Texas, USA, with a First Class Degree.
She was also among the finalists of the 2017 American Got's Talent show (read here).
She's such an inspiration!