Dear MIMsters: Do I Iron Things Out With My Brother-In-law Or Steer Clear?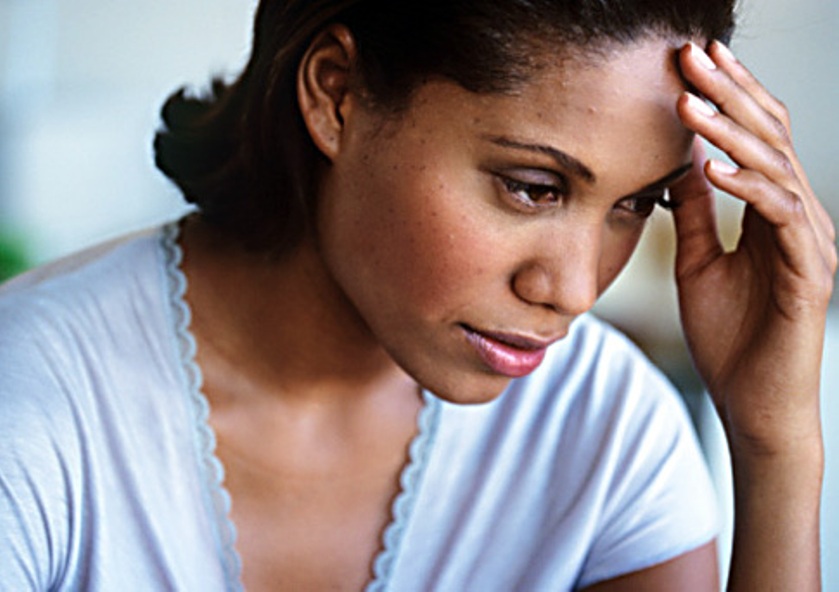 Hello MIMsters, my story will be long, but please, I ask that you take the time to go through it. I need matured and sincere advice. Do I iron things out with my brother-in-law or steer clear?
I am married and a mother to three boys. My husband is the first son in a family of eight; five boys and three girls. My husband is the only one married amongst his brothers. All the girls are married except the first daughter because she has a little problem.
I am very close with one of my sister in-laws, who husband likes me so much that we became very close. My husband noticed it and didn't have a problem because I was also close to his sister. We were so close that she was the only one who could make me change my decisions, especially when my husband offended me.
SEE ALSO : Dear MIMsters: Should I Continue To Accept Gifts From A Mother-in-law Like Mine?
This man, my brother in-law, is a good Christian. He has never for once thought of anything intimate between us. Sometimes, his wife would ask me to discuss somethings with him on her behalf, and he listens to me. Due to the closeness between my sister in-laws husband and I, I never knew my other in-laws were getting jealous.
When I noticed it, I withdrew myself from him. Meanwhile, I never knew that my sister in-law had been accusing her husband of sleeping with me, she complained to him that he preferred me to her. A day came that the man got tired of the whole thing. He called me and told me everything. I was hurt and deeply pained because I never knew that she was pretending to be good. I stayed clear of her and her husband from then on.
My sister in-law started stabbing me behind my back, but she was pretending to be good in front of her husband and her brother, my husband. Even though I steered clear of her, her husband still called me, but I always rejected his call. At a point, he came to meet me and asked that I should stop treating him the way I had suddenly began to. He said that he never had any bad intentions, but he just liked the type of person I was.
SEE ALSO : Indian Woman Divorces Husband over His Refusal to Build Toilet | See Details
I later ran into problems with my business, so, he met my husband and asked that I should join him in his shop to learn trading, I refused because I didn't want to have issues with
his wife. My husband convinced me and I started. Little did I know that my three other sister in-laws were not happy with me.
The man noticed it and told me to be careful with them. His wife later went to my husband and told him about all the issues I had told her in confidence, she garnished everything with lies. She
started fighting me behind my back, but would laugh with me when we see in person, I however never paid her any attention.
When I was done learning the trade, she did everything humanly possible for my husband not to set up the business for me. With the help of God and her husband, everything went well. Her husband helped me to look for a shop close to theirs.
Now the problem I'm facing is that my sister in-law always lies that I don't greet her when I come to the market in the morning, but I do. I will greet and she would pretend that she didn't hear me. When her husband is there, she will answer me. She is two years older than I am. I have done everything just to maintain peace, yet she always sees faults in everything I do.
SEE ALSO : This Mother of Four Believes She's Too Good-looking to Find Love | Do You Agree?
The worst thing is that she has finally succeeded in painting me black before her husband. I don't really know what I did that her husband has been giving me attitude. My problem is not even with the attitudes he is giving me, I just don't want him to see me as an ungrateful person after all he has done for me, especially when I was looking for a shop. His wife was fighting behind me to ensure that I would not be able to get this shop.
How do I clear myself before this man, I called him on phone to ask him about it, but he refused to pick? I don't want to meet one on one because his wife hates to see us together, even though she pretends to be angel. Should I let him be? I am not comfortable with keeping malice, but my sister in-law is.
I intended minding my business, but remembering the areas this man has helped me, I fear I would be perceived as an ungrateful person. Please help me.