Dear MIMsters: My Husband Wants To Divorce Me For This Reason. Is He Right?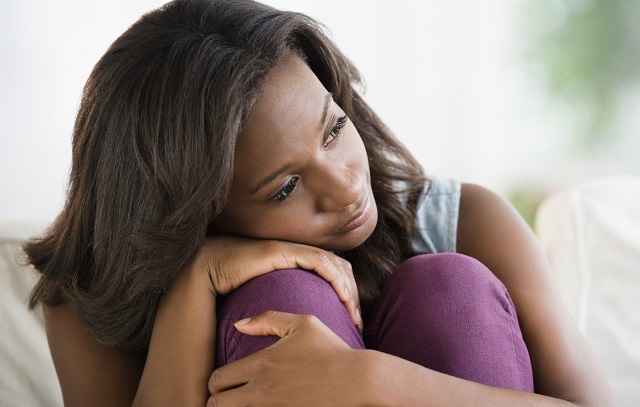 My husband wants to divorce me. Is his reason right?
I have been separated from my husband for four years now, though we still live in the same house but sleep in separate rooms. We have been married for twelve years and  are blessed with three kids.
SEE ALSO:Dear MIMsters: Do I Iron Things Out With My Brother-In-law Or Steer Clear?
Since this problem started, my husband who is a Colonel, only pays the children's school fees and provides very little for the upkeep of the house. He does not allow the children and I ride in his car. So, we virtually have to trek to the places where we want to go.
The problem started when my friend visited us without prior notice and was planning to spend some days in our house. My husband got very angry that I had to lodge her in a hotel. That was when all hell broke loose.
I am prayerful and I have been praying about this problem. I frequently do a 21 days dry fasting all the time, and I have sought help from so many men of God, but the problem seems to grow worse each day.
SEE ALSO: PHOTOS: Actress Bose Alao Reportedly Battered by Footballer Husband Razak Omotoyossi
Now, the man is asking for a divorce. Could it be that God is answering my prayers with a "NO", or is the devil still at work? Could it be that he was not my rightful husband? Many people have tried to intervene in vain. Please advise me