"We weren't trying at all!" See Why R&B Singer Ne-Yo and Wife Crystal Smith Are Excited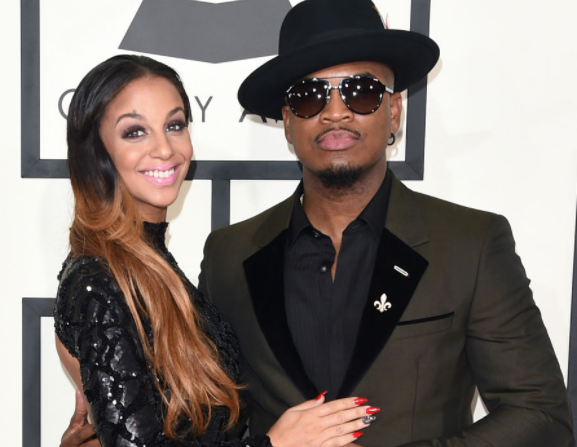 Ne-Yo, real name Shaffer Chimere Smith, and wife Crystal Smith are expecting their second baby together! The parents announced their happy news to E! News , telling the channel they were 'so excited' to expand their brood.
Crystal, who stars on E!'s reality show The Platinum Life, disclosed that her pregnancy had taken the couple by complete surprise.
"We are so excited!" the pregnant businesswoman tells E! News. "This definitely wasn't in the plan and we weren't trying at all!"

This definitely wasn't in the plan and we weren't trying at all!" she added.
The couple also shared the news via Neyo's Instagram account with a photo of themselves cuddling up. The caption on the pic read: 'Guess who's having another baby?'
READ ALSO: Ne-Yo's Fiance Shows Off Baby Baby Bump With Emotional Message Of All She Has Endured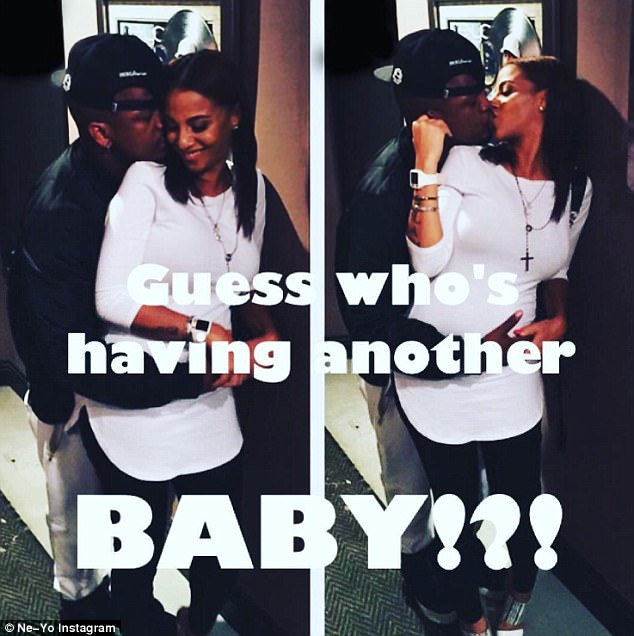 Ne-Yo and Crystal welcomed their first child together, son Shaffer Chimere Smith Jr., back in May 2016, just one month after they got married in L.A.
READ ALSO: Ne-Yo's Ex, Monyetta Regrets Having A Vasectomy After He Dumped Her
Ne-yo has two kids with ex-fiance, Monyetta Shaw – who underwent a sterilization procedure having decided with the singer before they broke up that their two children were enough.
READ ALSO: 'Whatever you do, you ain't gon' keep him' – Ne-Yo's Ex, Monyetta Shaw Spills on Giving Him Leeway to Cheat & Having Threesomes
The expecting parents also revealed that their kids are "going to be so excited" once they find out they're getting a fourth sibling.
"Maddie has asked a few times for a little sister since having SJ so fingers crossed," they said.
READ ALSO: Awww so sweet! Ne-Yo Tells Wife: "Everyday is Valentines day with you"
Ne-Yo and Crystal have yet to find out the gender of their unborn child.
"This gender reveal party is going to be epic," they said. "We have had names for our angels since before Shaffer Jr. was born so, yes, we are all set on baby names."
Crystal says she's managed to avoid any morning sickness during her first trimester.
"Actually I haven't really been sick at all but the cravings are real!. All I want are raw oysters and steak! Which since becoming vegan has totally messed up my diet but as long as our miracle gets the nutrition it needs I will eat all the meat in the world!"
Congratulations to the pair!
Photo credit: Instagram/Getty