Baby Born 3 Months Prematurely Survives Against All Odds: "He was not supposed to make it"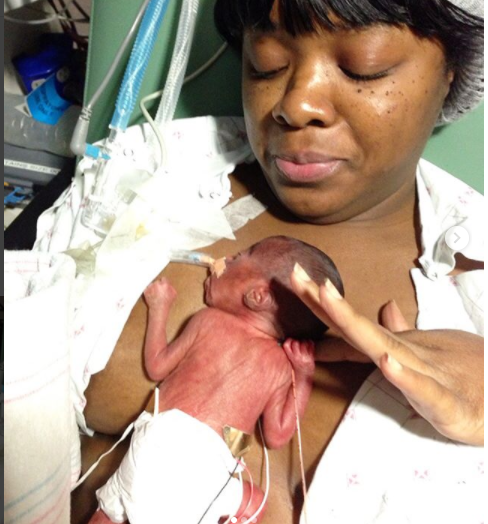 https://www.instagram.com/p/BarnSy2hIVe/?hl=en&taken-by=rell_gregory
The woman above and her husband were told their baby had no chance of survival and were advised to get an abortion. They however declined and now their miracle baby boy, who was born prematurely at six months, has defied the odds to clock four.
The grateful dad who goes by the Instagram name, @rell-gregory shared the mind-blowing testimony on his page.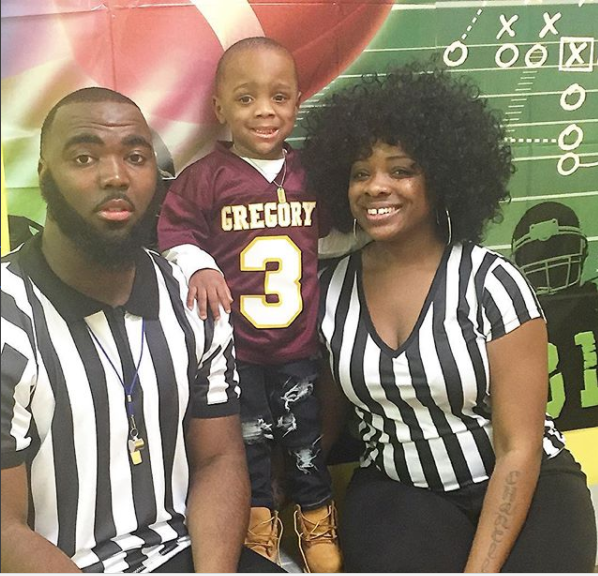 READ ALSO: Instagram User Gives Touching Testimony About Birth of His 5 month Old Premature Daughter that Changed His Life
He wrote;
"The Moment You Think Its Not A God, DON'T Because It Is And He's Real, My Son Was Born 3 Plus Months Early, He Was Not Suppose To Make It. He Was Not Suppose To Be Here.

The DOCTORS Advise Us To Terminate The Pregnancy, But Of Course We Didn't Because We Walked In Faith.
READ ALSO: Mother Shares Miraculous Story about How Her Premature Twins Fought Obstacles to Survive
Now Four Years Later I Have An Angel, God Is Real And He Showed Me, Having And Keeping Faith Is Real, He Showed Me That Too."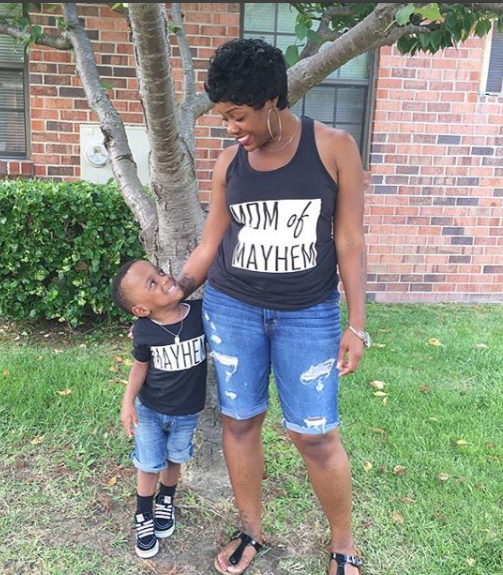 READ ALSO: Nigerian Mum Pens Emotional Love Note to Miracle Twins she had Prematurely at 6 Months After 7 Miscarriages
God is so good!
Picture credit: Instagram