Tiwa Savage Gives a Brief Narrative of How She Overcame The Crisis That Rocked Her Marriage in 2016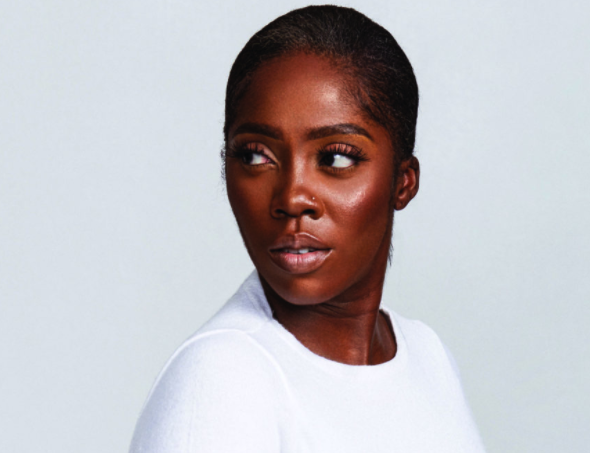 Popular Nigerian singer, Tiwa Savage has revealed how she overcame the crisis that rocked her marriage with her husband Tunji Balogun aka Teebillz last year.
In a recent interview granted with The Guardian, the dark-skinned beauty and mother of one revealed how she was able to bounce back into relevance in the music industry.
"My mother has always told me that, in this life, God only gives you what you can handle. It was a very trying time but God in his infinite mercies gave me the grace to see it through.

It only made me stronger," she said.
Back in 2016, Tiwa's marriage trouble with her husband was one of the major stories of the year. It would be recalled that Teebillz almost took his own life due to issues he was having in his marriage (read here).
Teebillz had also accused his wife of sleeping around with men and that her mother was a witch.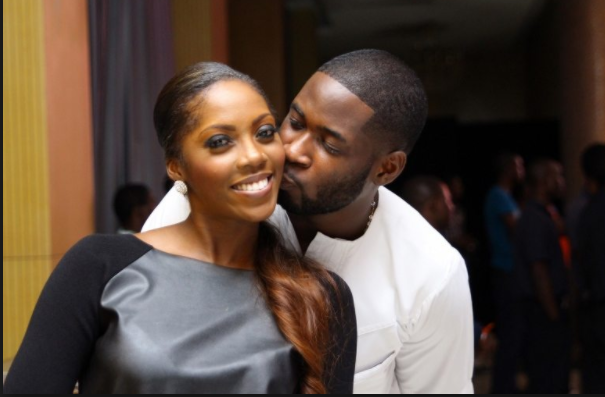 All that is in the past now as the lovely parents have resolved their differences and have rekindled their once frosty love relationship.
READ ALSO: "How God Fixed Me" – Tiwa Savage's Hubby Teebillz Pens Moving Post
This was highlighted recently when Teebillz posted a picture of his sexy wife on his Instagram page and had a lot of pleasant words to say to her (read here).
"This babe is so f–king sexy! I must have lost my damn mind to wanna leave all these goodies," the drooling husband said. He added…

"You wanna know who I'm in love with……… ???? regardless! I wish I could sing but I will borrow 2baba and Usher's voice on this one…,… I too love ❤️ oh!… you oh! God bless Mr & Mrs Savage! Most especially my bro dem Woli, Shola and Kelly Savage! Blessings ❤️."
READ ALSO: Happy Ending! Tiwa Savage Finally Confirms she's Still Married to TeeBillz at Freda Francis' Baby Shower
Teebillz also surprised Tiwa, while she was performing a few weeks ago, sharing a passionate kiss with her on stage (read here).
The pair have also been pictured smiling happily on outings and attending church events together with their son Jamil. The singer's fans have urged them on to continue in this light.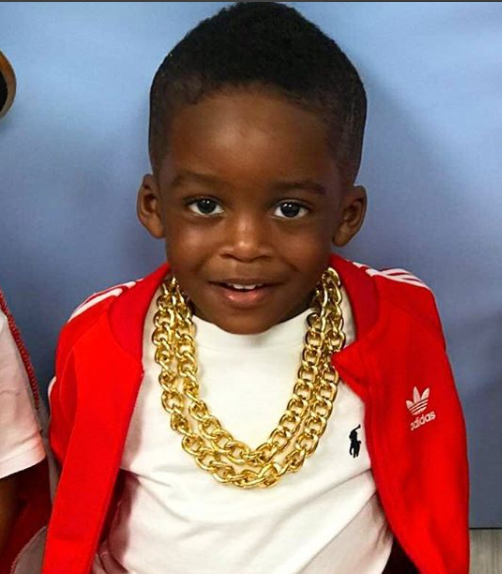 Tiwa's journey has not been one without obstacles; from the shadows of singing in the background, writing songs, to making her way to X Factor UK where she advanced to final 24 but didn't make it through. She didn't let those challenges bother her on the path to success.
With a degree in Business Administration and another degree in Professional Music from the Berklee College of Music, she came adequately prepared to take over the Nigerian music industry which she did.
Photo credit: The Guardian/Instagram