Dear MIMsters: My Husband Is a Serial Cheat, I Want To Leave Him But I Fear He Will Take My Kids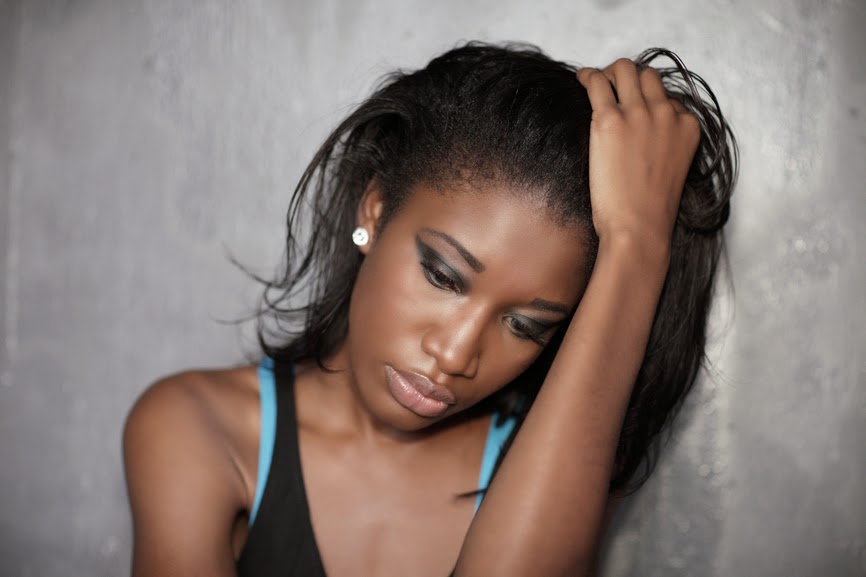 Mimsters, please I need your help very urgently. I am hurt and broken.
I'm in a deep emotional trauma right now because of my husband. He is a serial cheat; in fact, the present lady he is having an affair with is someone I know. Her father visits my shop and eats my food regularly. We were meant to help his daughter secure a job, but I have discovered that my husband is having an affair with this lady.
SEE ALSO: Dear MIMsters: Is It a Good Idea to Invest My School Fees Into Hubby's Business?
I'm travelling tomorrow so that I can get the address or phone numbers of any of these women organisation that help women secure upkeep for their children and themselves. We live in Abuja.
My husband married me when I was 19, he was 40 years old at the time. He pleaded so much and pretended to be nice, only for me to later discover his true colours 6 years later.
I'm 25 years plus now and I'm schooling at a nearby town. The man hardly gives me money for myself; he only gives money for the house upkeep.  I want to rent a two bedroom apartment for my children and I because I know he can't change.
SEE ALSO: What You Need to Know About Breastfeeding Your Baby in Public
He has deceived church and everyone with his pretentious nice character. We have sex just twice a year, sometimes three times. It is a torture that I cannot bare anymore. I need to be happy, the emotional trauma is too much and it is affecting my studies and my kids too.
I have forgiven him more than 3 times. I'm not Jesus, but I am sure that I have tried. He has been cheating on me for 4 years now.
Please women, advise me because if I make any move without legal backing, he will take my children from me. They are too young and I cannot leave them alone in that house. Please help me!