Actress Mila Kunis Opens up about Her Parenting Style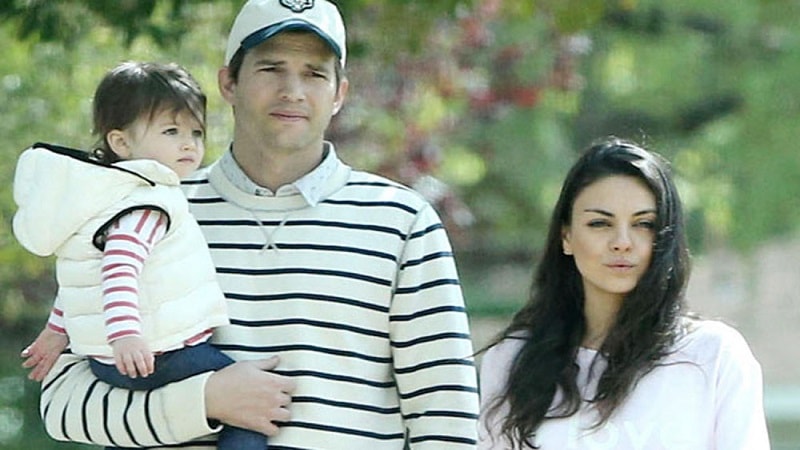 She welcomed her second child with husband last December. A Bad Moms Christmas star Mila Kunis covers NET-A-PORTER's digital magazine The EDIT, and opens up about family life with husband, The Ranch star Ashton Kutcher, and their two children — daughter Wyatt, 3, and son Dimitri, 11 months.
In the interview, Kunis admitted that while her kids are the light of her life, they are also the root of her anxiety.
She confessed:
'My anxiety was this morning in traffic for 15 minutes, trying to have a conversation with my kids while they were getting ready. That's my anxiety, my babies!
The 34-year-old actress said that it was with her two children that her real vulnerabilities lied.
On raising their kids right:
I don't think any parent wants to be responsible for a child that grows up to be an a******. I want to raise a kid that I would be friends with.

I'm not friends with my daughter now — she's not my friend, she's my daughter — but later in life. In my 20s, [my mom] became a friend of mine.
On their kids cursing:
My daughter has used 'f***.' She just went, 'Ah, f*** this!' Ashton and I looked at each other, acknowledged it and walked away and giggled to ourselves. Yeah, I'm not proud of it.
On being "a mess" when it comes to her children:
[My kids are] where my vulnerability is. My job, it comes and goes. You don't get a job, you get a job, you don't get a job. Your kids, you just want one thing.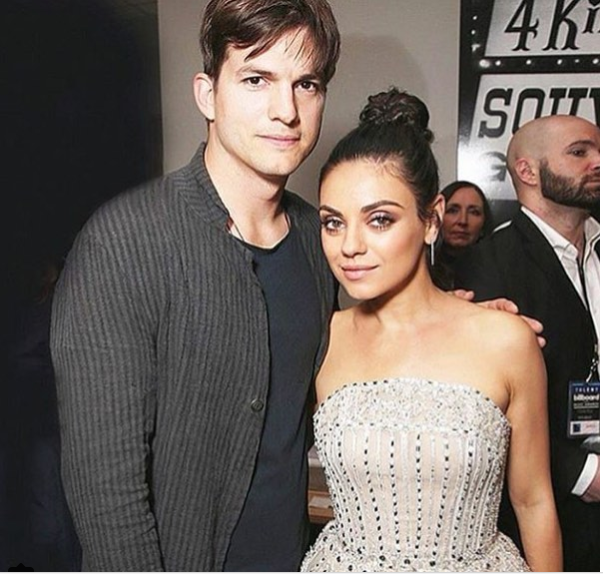 In a video component for the interview, the Bad Moms star explained that she and Kutcher, who she married in June 2015, have their daily routine down to a science.
"[We have] routined the s*** out of our kids. We pick out my daughter's clothes the night before, I make her lunch the night before, it's all in the fridge in the morning when we wake up.

One of us grabs the baby — probably me, because I nurse the little one — [Ashton] goes for Wyatt. Dresses Wyatt, brushes teeth, potties. We go downstairs, we eat our breakfast, we chit-chat, we play some music, off to school she goes. Done!"
On wanting a family:
Ashton and I wanted kids so bad; we were so ready to be parents. We were able to have this little family the way we wanted, and I'm so grateful for it and it's the one thing that I can't control.
The actress recently came under fire after revealing to Entertainment Tonight that she and Kutcher, 39, won't be giving their children holiday gifts.
The cool mum later explained the decision during a Monday, October 30, appearance on Jimmy Kimmel Live.
"I'm not anti-gifts. I just don't over-gift my child," Kunis explained to O'Neal. "I'm not, like, anti-gift! It's just that they get so many wonderful gifts from my family and my husband's family that he and I give her literally one present.
My son is 11 months old. So, he gets a boob, and he's fine!"