Basketmouth & Wife Elsie Celebrate 7 Years of Marital Bliss… See What He Gifted Her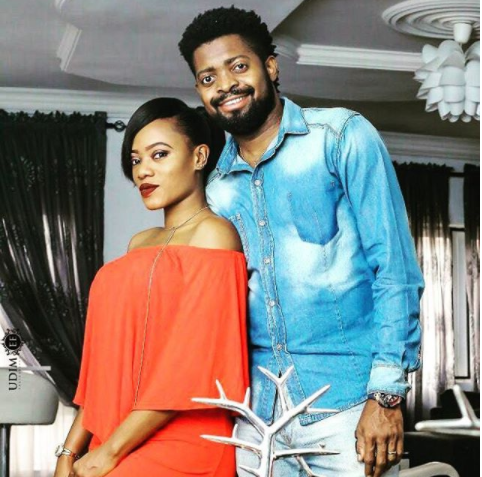 Ace Nigerian comedian and expectant father of four, Basketmouth, and his wife, Elsie are celebrating their 7th wedding anniversary today, November 6th.
Check out Elsie's Snapchat and Instagram posts celebrating their anniversary & what her sweet hubby gifted her this morning below:
READ ALSO: "No matter how perfect you think your relationship is, over exposure on social media might ruin it." Says Basketmouth
"It's my anniversary people!!!!!!!!! 7 years!!! OMG!!! How did time fly??? 7 years ago, I married my friend….. who has turned out to be my best friend now."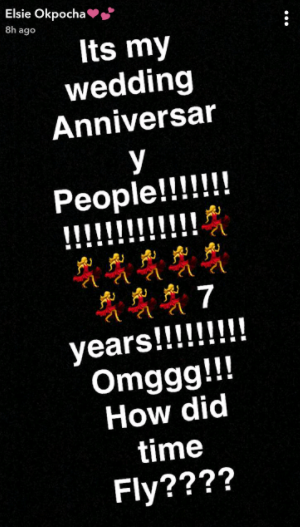 READ ALSO: "I didn't think I could stay married this long" Goge Africa Couple, Isaac & Nneka Mark 20th Wedding Anniversary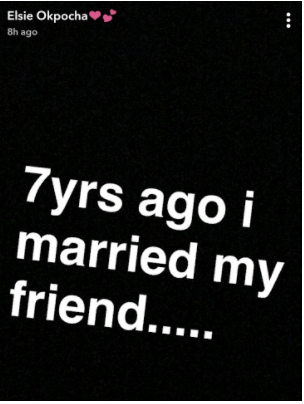 READ ALSO: Basketmouth And Family Reportedly Robbed In Their Lekki Home
READ ALSO: "You're the perfect description of a perfect wife, mother and friend" – Read Basketmouth's Valentine Message to Wife Elsie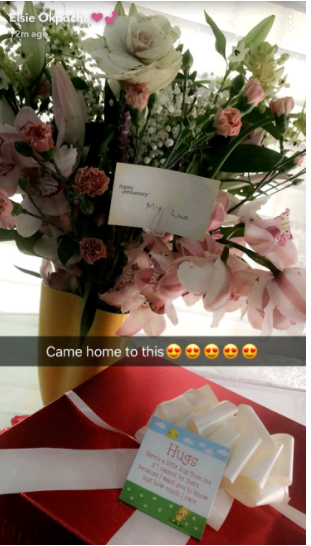 The couple have two beautiful children and are presently expecting their 3rd baby together.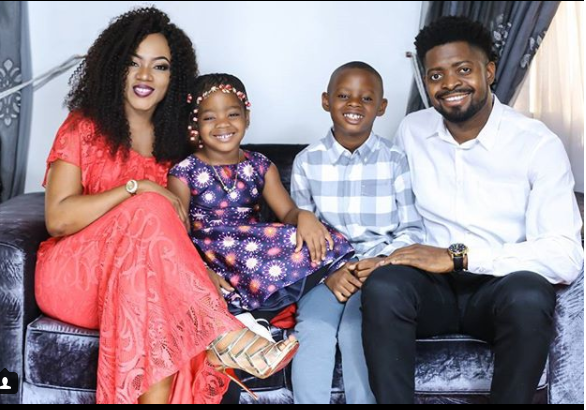 Here's wishing them more happy life together!
Photo credit: Instagram