Dear MIMsters: How Do I Handle This Challenge in My Business?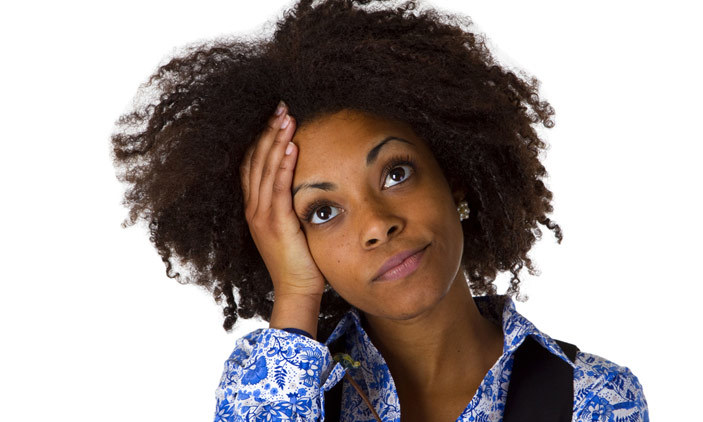 Hello Mimsters, I am just a startup entrepreneur trying to make ends meet. However, this particular issue seems to be holding me back and giving me second thoughts.
I just started running an online clothing store and I live outside Lagos. Most of the people who patronize me also live outside Lagos and insist on making payment on delivery. I have heard stories of customers switching off their phones when the delivery man gets to their place or giving fake address. The most painful part is that some of them deny receiving goods, when in actual sense they have. I was advised that allowing payment on delivery for those outside Lagos is risky.
SEE ALSO: Dear MIMsters: I Need Help Urgently Before My Niece Influences My Son
I have contacted some courier companies, but they said they don't collect cost of goods from their client's customers; their job is just to deliver. Going through a bus transit is another option, it is good and cheaper but my problem is: how dol I get my money (cost of the item) since some bus drivers can't be trusted?
I have even suggested to some customers that they can confirm their goods through a video call, but they still insist on payment on delivery. I even went as far as telling some of my customers to pay a percentage of the cost of the goods they are purchasing and balance up when it gets to them, at least to show some commitment, but they wouldn't bulge.
I have asked them to send their contact, any  friend or relative living In Lagos to collect it on their behalf, but most of them claim that they don't have anybody in Lagos that can.
SEE ALSO: Dear MIMsters: I Feel Stuck In This Union That Has Produced Three Kids
I understand their fears and that they do not want to be victims of a scam, but it's a two-way thing.
Please Mimsters, how can I make sure i get paid when I deliver my goods to customers living outside Lagos? If you are currently running an online business, I would appreciate it if you can share your advice with me on the best way to go about this delivery wahala.