Dear MIMsters: I Am Confused, Do I Send My Maid to School Or Not?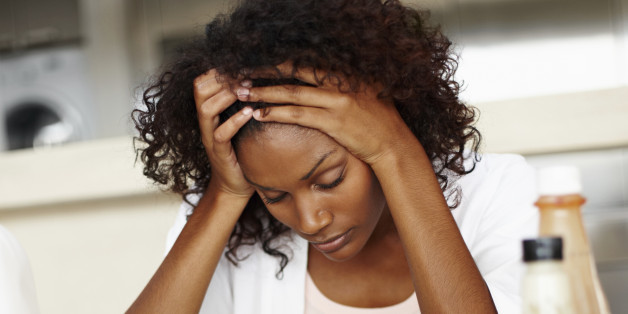 Mimsters, I need your good advice as usual, as this is a very crucial and sensitive issue for me.
I am a working-class mum and I have a 16-year-old girl who takes good care of my baby.
I want her to complete her education because she was in SS2, but had to stop when she came to live with me, moreover, the girl is well-behaved. I am just very confused about what steps to take now.
SEE ALSO: Why "marrying a rich guy doesn't guarantee happy marriage" The Gospel According to Actress, Uche Ebere Agu
My daughter would be a year old at the time I intend for the girl to start school. I worry about who would take care of her while I am at work and the girl is at school. So, I am poised with these two decisions; I either register my daughter in school early or I ask my mother-in-law who is above 75 years of age to come and help look after her grandchild.
Though my mother-in-law is willing to help out, I am not particularly sure about it because she is very old and cannot walk without bending. I doubt she will be active, but she wants to come and help out irregardless.
My question however is this; who do you think will have a positive influence on my daughter, and who would give her the proper attention she needs at this stage?.
SEE ALSO: Actress Bukola Arugba Recounts 'Husband Snatching' Scandal in New Interview
Please help me out, my husband is ready to support and stand by me, I just have to choose. He has however made it clear to me that the girl must start school.
I just don't know what to do. Please advice me.