"My mom makes sure I'm always on the right track"- Teenage Actress, Regina Daniels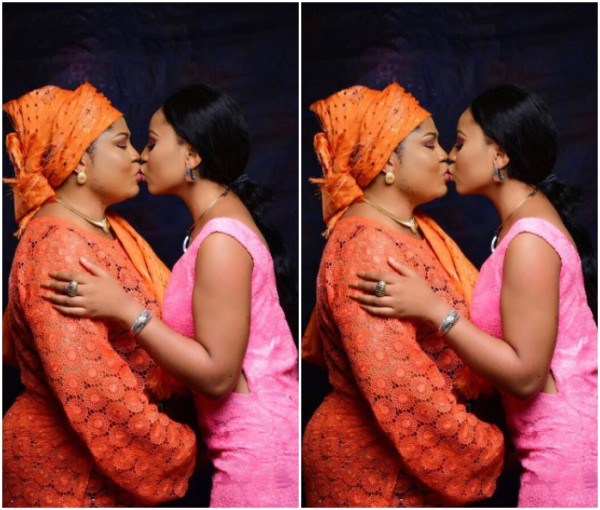 Regina Daniels is Nigerian star whose acting career is successful in spite of her young age. Born in an artistic family, undoubtedly, she towed her mother's path and became a teenage actress.
Owing to Daniels' charisma, she has managed to win the affection of the public and her more experienced Nollywood colleagues.
In an interview with Sun News, Daniels said she wouldn't have achieved all of these if not for her mother, who also doubles as her manager.
Daniels, 16, also talked about how her mother shields her from stubborn male fans.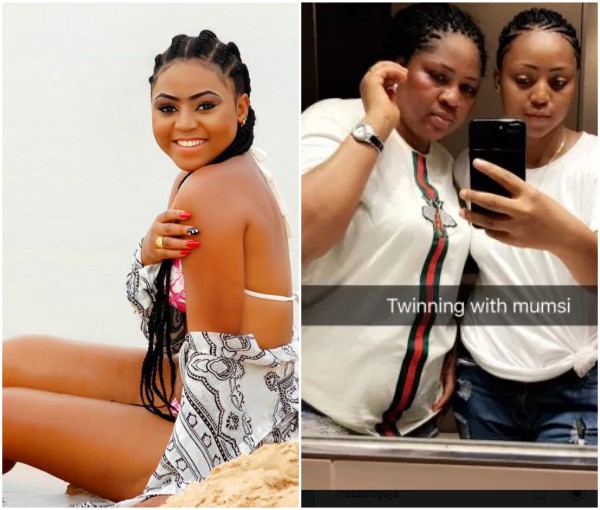 READ ALSO: #DayOfTheGirl: Actress Omotola Jalade Recounts Her Struggles While Growing Up
Daniels, who recently matriculated, celebrated her birthday a few days ago without giving a hint about her real age, as it has been a thing of controversy. However, the pretty movie star decided to disclose her real age in this interview.
"I hear people have been saying that I'm up to 20 years. No, I'm not up to that at all. I just don't like talking about my age. And there is no mystery behind the real age.

However, when I marked my birthday weeks ago, Mummy Mercy Johnson wished me Happy 16th birthday, I think she is right," she said with smiles.
READ ALSO: "Why women like me attract damaged men . . ." Actress Dayo Amusa Gives Deep Insight Into Toxic Relationships
On handling male fans, Daniels' mother, who has been her anchor, deals with that;
READ ALSO: Actress/Entrepreneur Chika Ike Reveals One of the Secrets to a Woman's Success
"My mother suffered and made sure I got to this stage in life. So, she makes sure I'm always on the right track. Male fans, especially some stubborn ones, I don't have problems with any of them.

My mum helps me out in those aspects. My mother is like my shield."
Photo credit: Instagram