Dear MIMsters: It's Only A Few Weeks To My Wedding, Then I Discover This…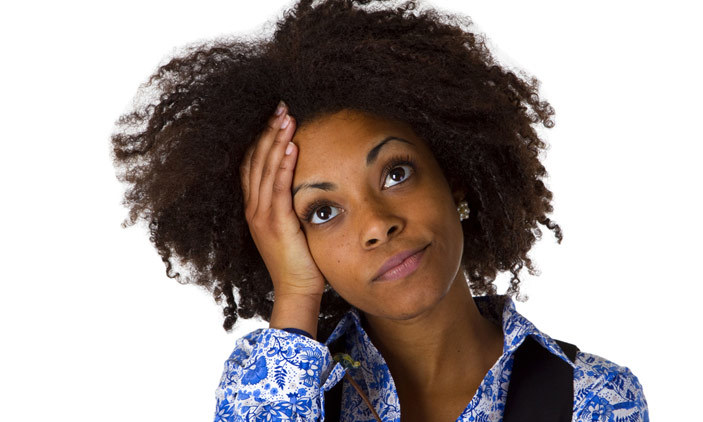 I am in a fix as I only got to discover this a few weeks to my wedding.
I am currently engaged to the man of my dreams. He is 37, while I'm 28.
Right now as I am typing, our wedding is scheduled for next month, caterers have been paid, hotels reservations have been done, invitation cards sent and what have we not done?
SEE ALSO:Dear MIMsters: We Are Everything We Want In Each Other But Our Religions Are Getting In Our Way
When we became serious with our relationship, I asked what his genotype was knowing fully well I am AS, his response was he's AA. I asked over and over and his reply was same. As a requirement by the Church, we are to run tests including HIV, Hepatitis B and genotype. Hence when we checked, his genotype result revealed he is AS. He didn't believe it so he went to two more hospitals to get tested and even showed his original result that states he's AA.
For the past 2 days, I have been devastated, been sedated and given drips but I'm still in shock. His family is saying that we should go ahead and consider IVF-PGD while mine is rooting for the cancellation of the wedding.
SEE ALSO:Dear MIMsters: I Gave up My Dreams For My Husband, See How He Repays Me
While he supports the IVF-PGD, my family is saying that if anything goes wrong with the procedures, that I'm on my own. Please put yourselves in my shoes s you advise.