#BAAD2017: Banky W's Bride, Adesua Etomi Wore 4 Outfits at Their Traditional Wedding Yesterday… Rate Her Look!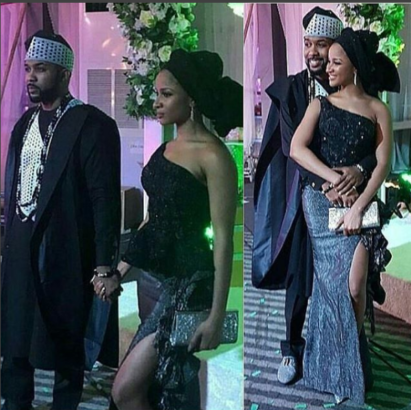 So yesterday, Nigeria's favourite celebrity couple, Bankole Wellington and Adesua Etomi went all out to celebrate their traditional wedding in Lagos yesterday and if their white wedding, reportedly to take place in South Africa, is anything like this, guests can expect something spectacular!
Bride, Adesua wore four different outfits, designed by Toju Foyeh, at the ceremony and we've got all the photos too.
Check out the photos below and let us know your favourite.
READ ALSO: Congratulations! Banky W & Adesua Etomi Are Now Married
Look 1.
READ ALSO: Opa Williams' Secrets To a Long-Lasting Marriage: "The lights out, the colour of the bedsheet and …."
Look 2.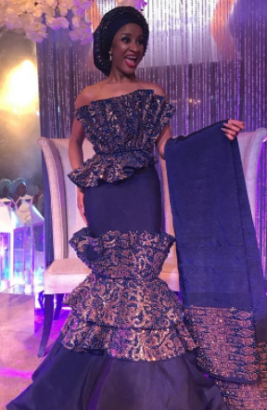 Look 3.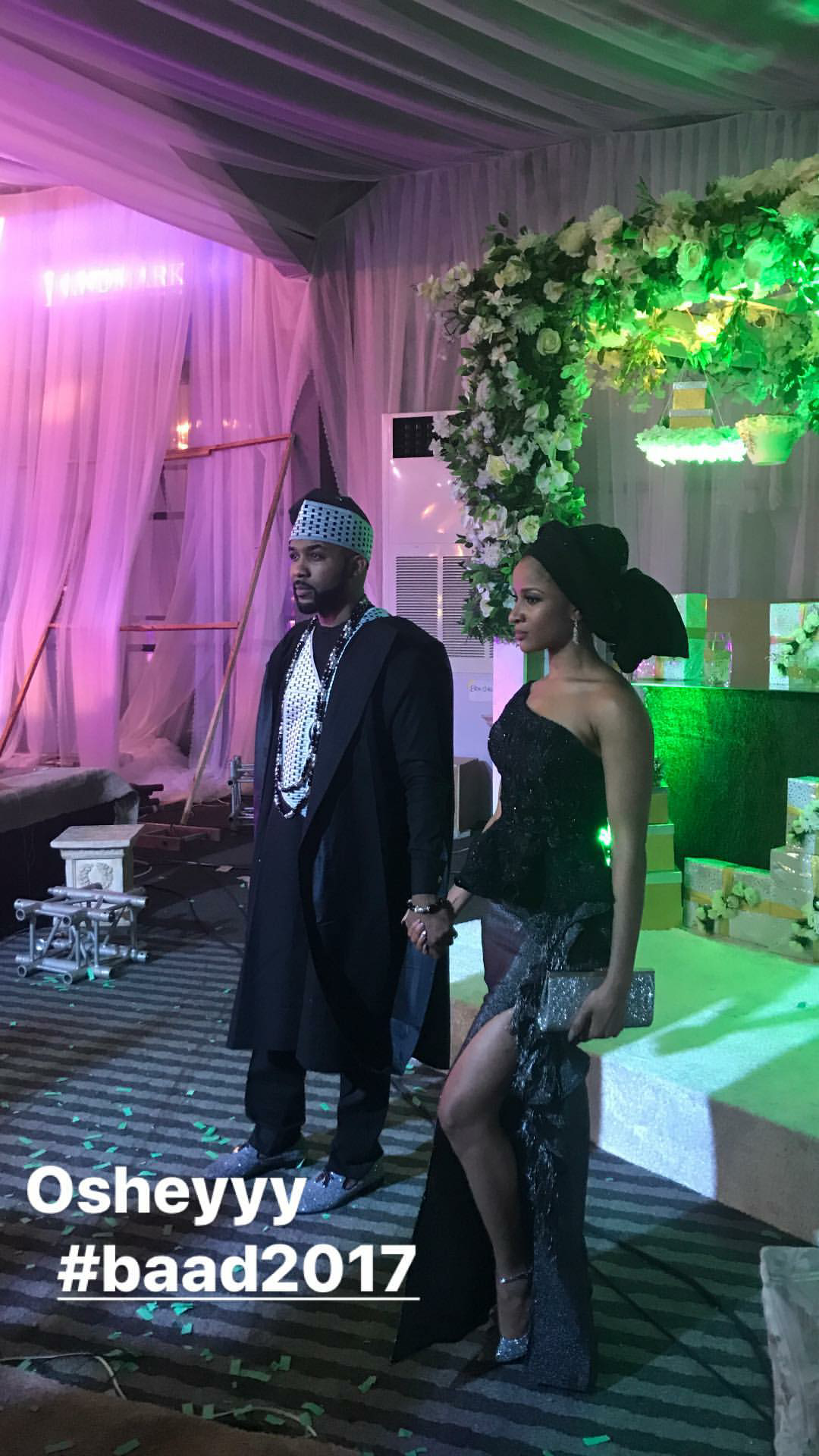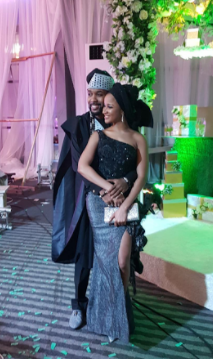 Look 4.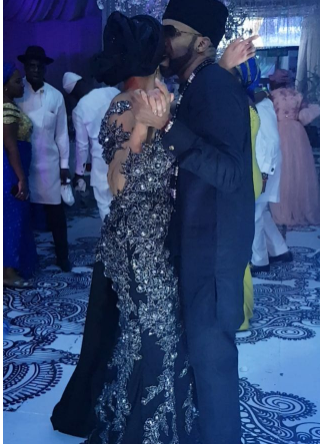 READ ALSO: Banky W Shares Inspirational Story of Secret Battle with Cancer for 10 Years
While we shared photos from the wedding ceremony, many have been asking where the parents of the bride were, well we've gotten a photo of Adesua smiling with her parents as they posed for photos.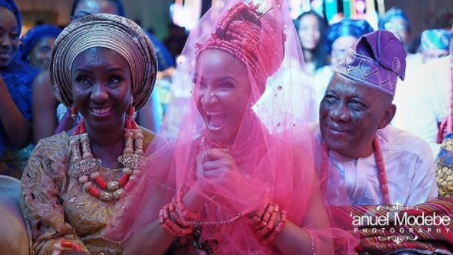 READ ALSO: Star Actress Adesua Etomi Shares Powerful Life Lesson She Would Teach Her Unborn Children
And finally, Adesua and her husband, Banky W had the time of their lives at their lavish traditional wedding, and it totally dominated social media, with people in awe at finally getting to see the awaited celebrity wedding of the year.
Adesua shared a video of herself and Banky W looking all love struck as they danced away at the end of their reception and wrote; "Perfect end to a beautiful day. I love you sooo much @bankywellington"
READ ALSO: Adesua Etomi Looks Absolutely Beautiful on Her Bridal Shower | PHOTOS
Watch below…
https://www.instagram.com/p/Bbs2xreFCVE/?taken-by=adesuaetomi
The couple first stole Nigeria's heart after they both starred in a movie, 'The Wedding Party' which led Nigerians to wish that they were an actual couple.
READ ALSO: See How Adesua Etomi Was Able to Keep Her Relationship With Banky a Secret Before the Grand Proposal
Just like in fairytales, Banky and Adesua announced their engagement on May 3rd, 2017 and had their introduction a few days later.
It has been confirmed that their white wedding will be held soon in Cape Town, South Africa.
Photo credit: SCGeorge/Instagram