Pastor Tony Rapu Pens Letter to Banky W on How to Treat His Wife Adesua Etomi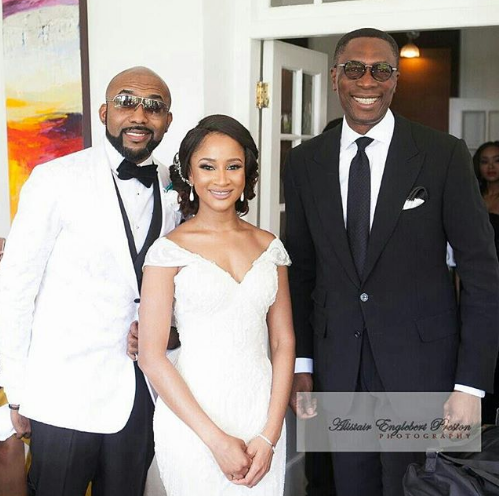 Pastor of This Present House, a popular church in Lekki, Lagos, Tony Rapu was among the officiating ministers at Bankole Wellington aka Banky W and Adesua Etomi's white wedding in South Africa last weekend.
Despite the fact that many Nigerians may not have heard of him, Pastor Rapu, also a medical practitioner, is without any doubt, one of the most remarkable men in this country.
The 60-year-old happily married man of God took to his Instagram page to share a heartwarming letter to Banky W on how best to treat his wife.
READ ALSO: Pastor Tony Rapu Takes On Married Men On Twitter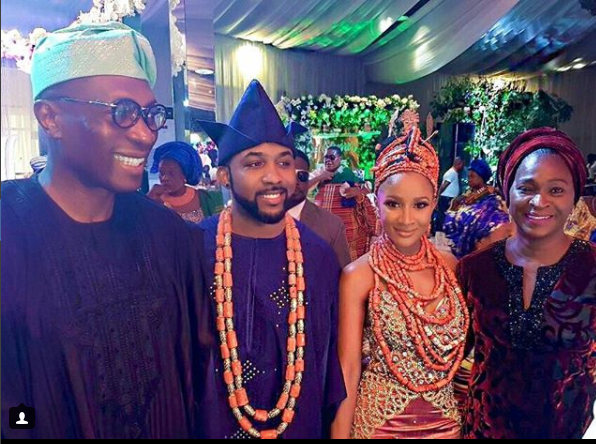 https://www.instagram.com/p/Bb_OdckFRDc/?hl=en&taken-by=tonyrapu
READ ALSO: Shocking! Meet 11 Year Old Boy Who is a Cult Member in Chilling Video
He wrote;
"Dear Son,

These days many women are independent and quite successful in their own right . But always remember that even the most independent and successful woman wants the man she loves to love, honor and cherish her.
READ ALSO: Banky W Shares Inspirational Story of Secret Battle with Cancer for 10 Years
To honour means to hold her in high regard and treat her like the lady she is. Make it clear to her that she is secure. She needs to know she's worthy of your love and care.

Give her your undivided attention and let her know she's the most important thing in your life. Remember that the little things you do for her every day matter. Do remember to pray with her and for her on a regular basis. Love you both very much."
READ ALSO: Omotola Jalade and Ik Osakioduwa Advice Newlyweds Banky & Adesua Wellington
https://www.instagram.com/p/Bb_PNP5lYT6/?hl=en&taken-by=tonyrapu
READ ALSO: "I don't Mind If My Wife Can't Cook as Long as She is Skilled in the Other Room" – Banky W
Regarded as the most talked about celebrity wedding in Nigeria in 2017, the beautiful celebrity couple said their vows in a ceremony held at Capetown, South Africa, on Saturday, November 25, 2017, an event attended by close family and friends.
Banky W looked dashing in his white tuxedo while the ever beautiful bride stunned everyone with her white wedding dress.
READ ALSO: Star Actress Adesua Etomi Shares Powerful Life Lesson She Would Teach Her Unborn Children
Their white wedding came just a week after the couple had their traditional wedding rites in a very elaborate traditional wedding held in Lagos, Nigeria which was a star-studded event.
Banky W and his groomsmen looked totally smashing with their white suits. Surely, a lot of women would swoon at this picture of some of the best looking men in the country.
Their engagement which was initially perceived as a publicity stunt was officially announced by Banky W in February.
Here are photos from the wedding…
https://www.instagram.com/p/Bb6-UjZl5VK/?hl=en&taken-by=adesuaetomi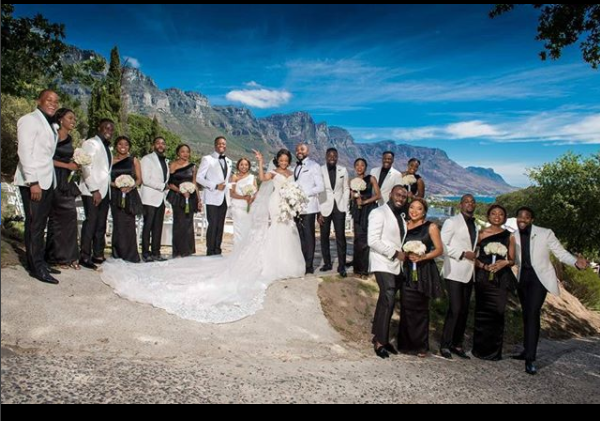 https://www.instagram.com/p/Bb8t7wrn84p/?hl=en&taken-by=bankywellington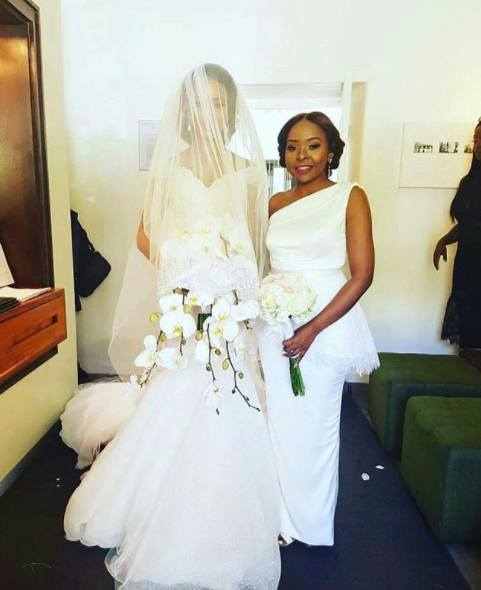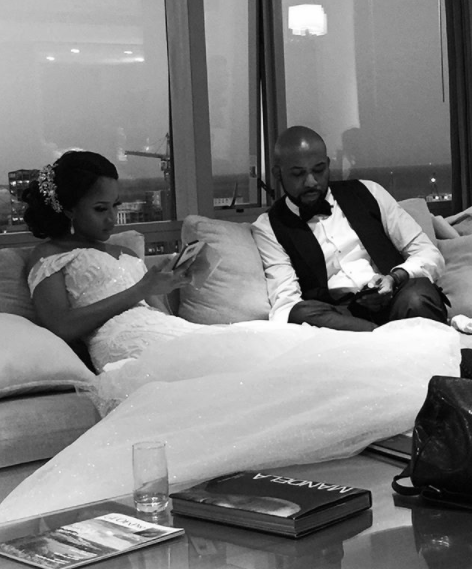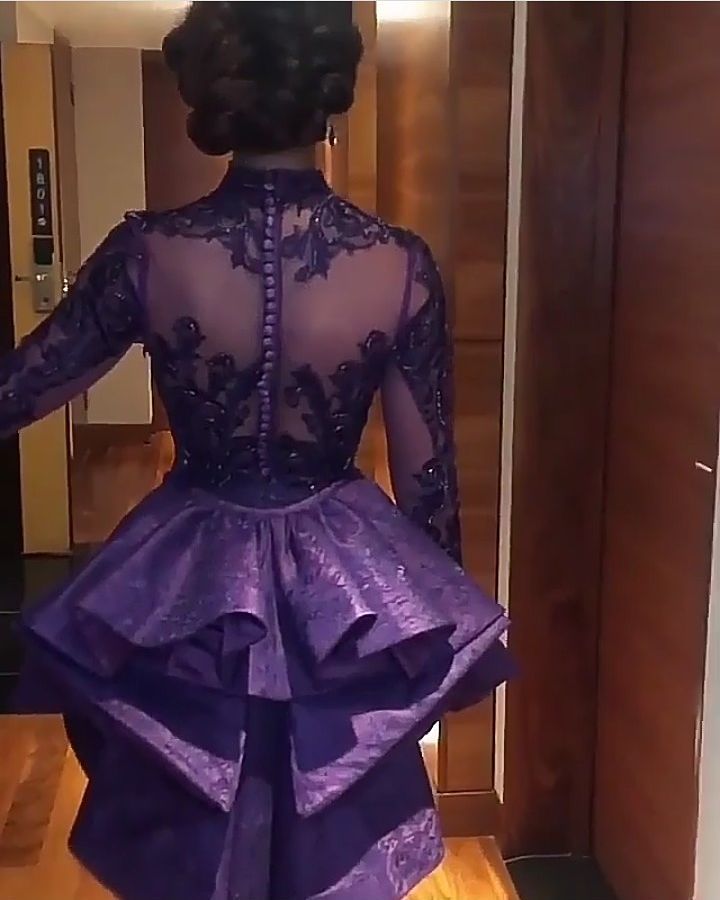 https://www.instagram.com/p/Bb8u0csHpYa/?hl=en&taken-by=bankywellington
Photo credit: Kelechiamadiobi/Instagram