Stella Damasus Reveals How She Was Abused by Second Hubby but Her "Scars Weren't Visible"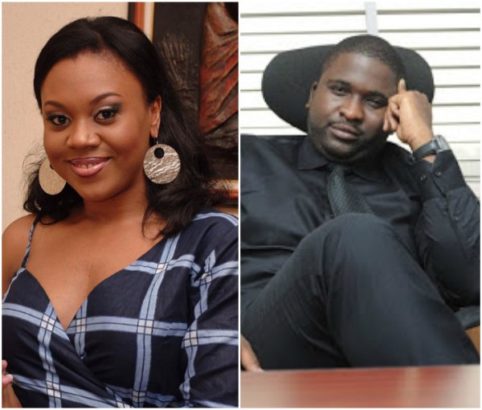 Celebrity mother of two Stella Damasus, who is now happily married to movie director and Doris Simeon's ex husband, Daniel Ademinokan, has just shared her domestic violence experience in the hands of her second husband, Emeka Nzeribe.
It's no news that Stella, lost her first husband and father of his children Jaiye Aboderin in 2003, After his demise, she married Emeka in 2009, but the marriage crashed after 9 months. Nothing was heard about what led to end of the union.
READ ALSO: "Pain can be an asset"- Stella Damasus Has Some Advice on Overcoming Pain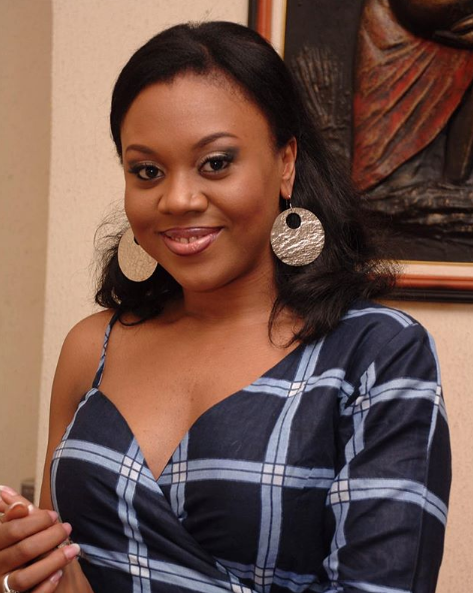 READ ALSO: Why Mother Of 2, Stella Damasus Says Getting Married 3 Times Was Worth It
In an Instagram post, Stella opened up about the pain she went through in the marriage, revealing she was mentally abused by Nzeribe.
Posting the above photo on Instagram, she wrote;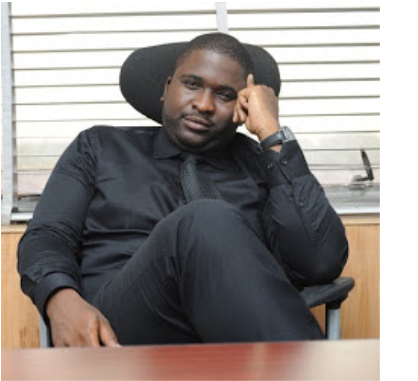 "#TBT to this photoshoot I did in my house in 2009. Isn't it crazy that what the world sees in this picture is a happy, smiley and confident Stella but up till today, no one knew that just before I came downstairs, I had cried in my bedroom because of 'my man' at the time.
READ ALSO: 'Domestic Violence IS NOT A RESULT OF PROVOCATION'- Mercy Makinde Tells Her Story
I had scars but they weren't visible. Domestic Violence isn't always physical, it can be mental and psychological.

Verbal abuse can be just as deadly as physical abuse. Click on the link in my bio to read my full article about STRIPPING MYSELF NAKED #DomesticViolence #VerbalAbuse #16DaysActivism #Photography #Photoshoot #ThrowbackThursday #StellaDamasus #Actor #NYC #USA."
READ ALSO: Fans Troll Stella Damasus After She Posted a Photo of Hubby, Daniel and Offered Relationship Advice | See Her Responses