What an Irony! Girl Child Advocate, Ada Ananaba Nabbed for 'Enslaving' 10-Year-Old Girl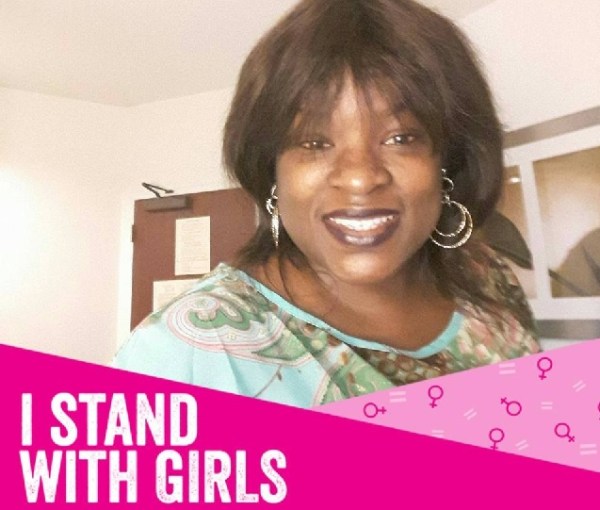 The Office of the Public Defender (OPD) Lagos State Ministry of Justice on Tuesday, rescued a 10-year-old girl in the Ikeja home of a self-proclaimed 'Girl Child activist' Ada Onyejike Ananaba.
Ananaba is the founder of the Girl Child Art Foundation (GCAF) a non- profit organisation that claims to provide more than 17,000 girls with life skill programme opportunities.
The girl was rescued on Tuesday afternoon by the OPD at Ananaba's home in Omole, Ikeja, where she has been subjected to untold hardship and deprivation.
The International Centre for Investigative Reporting ICIR, reports that Ananaba has been arrested and would be charged to court soon for maltreating the girl, denying her education (She had not been attending school since the start of the current academic session in September).
A source who spoke to ICIR said that although the girl had stopped schooling, she continued taking Ananaba's two kids to and from school every day.
"She is up as early as 5am sweeping the house and even up till 11pm. You need to see all the marks on her body; horrible.

She gets beaten up by Ananaba all the time; morning beatings are customary. This is a very serious case of human trafficking," the source said.
READ ALSO: #InternationalDayOfTheGirlChild: "Empowering Girls Through Education Will Make Our World Move Forward" – Toyin Saraki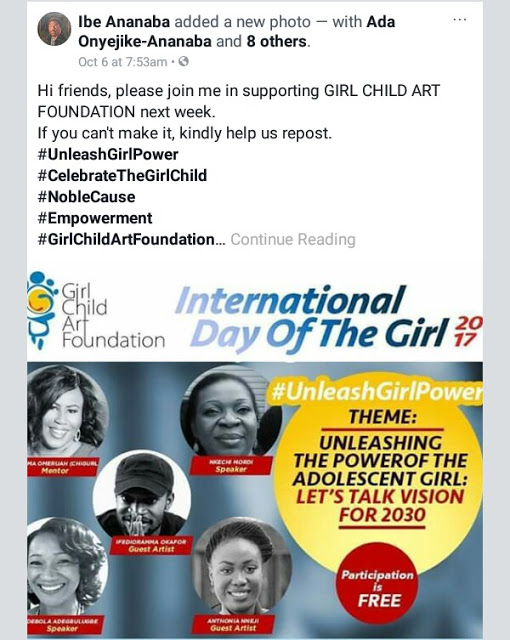 When Ananaba brought the girl to Lagos from the eastern part of the country about three years ago, she enrolled her in public school while her children were attending private school.
READ ALSO: Sokoto State Government Promotes Girl Child Education By Paying Parents
It was alleged that the girl had been doing all the domestic chores and she was constantly beaten by Ananaba.
At the moment, OPD has taken custody of the girl.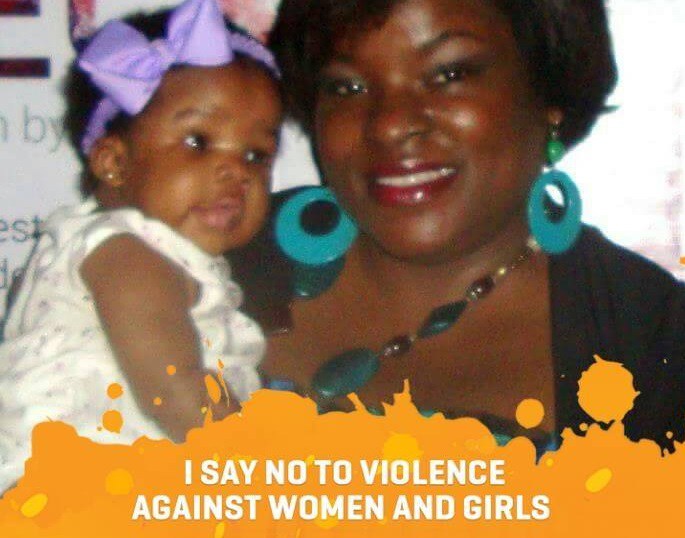 Ironically, Ananaba claims to have used her NGO to improve the education and future of vulnerable girls in Nigerian communities.
READ ALSO: Emir Of Kano Calls For Promotion of Girl Child Education in all Northern States
In an appeal to donors about two months ago, the mother of two said:
"Our projects have covered areas such as the use of Art to advocate for education, promote the sexual reproductive health and development of girls in and out of schools in Nigeria.

Our strength has always been in the provision of free, friendly training class on various topics, targeting girls and youth in local communities.
READ ALSO: #DayOfTheGirl: Actress Omotola Jalade Recounts Her Struggles While Growing Up
"So far, your donations have helped us reach about 8,653 girls in 42 schools through our school outreach programmes, pay school fees for six girls who nearly dropped out of school.

Your donations have also helped in transporting volunteers to the various communities, buy learning materials for our outreach programs, art materials for our free training classes, and conduct 1 free basic training on computer skill and screen-printing summer classes for 35 girls."
Ananaba is a graduate of Fine and Applied Arts from the Institute of Management and Technology Enugu (IMT), Enugu, and holds an M.Sc. in Management of Development, with specialisation in HIV and AIDS from Van Hall Larenstein University of Applied Science Wageningen, Netherlands.
Photo credit: Facebook