Dear MIMsters: Am I Acting Too Cheap? Will He Take Me For Granted?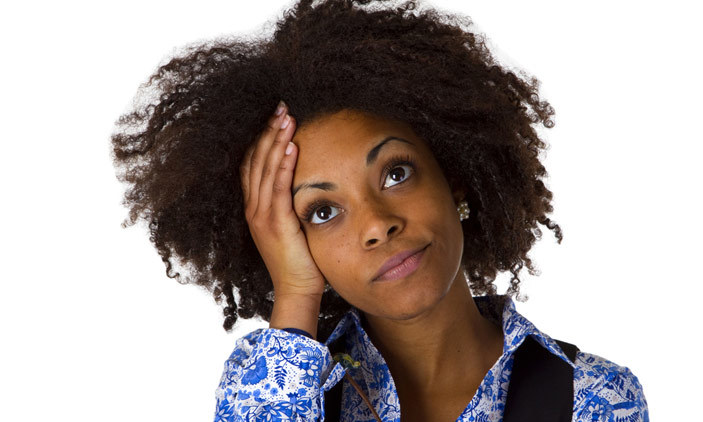 Am I acting to cheap? Will he take me for granted?
My phobia for relationships is overwhelming that each time I find myself in a relationship, I start feeling like I am in trouble.
Due to this, I decided to steer clear off relationships just to be free of these worries. Thing is, recently, this guy insisted on having a relationship with me. He said that we must conquer the fear by force. I finally accepted him and we have been dating for close to 2 months and he bought me a new phone.
READ ALSO: Dear MIMsters: Is My Boyfriend Making A Mockery Of My Emotions?
Meanwhile, he would like to get married soon and would like to have a relationship that will lead to marriage.
The problem is after buying a new phone for me, he told that he isn't the calling type. Trouble is I love constant calls. I noticed he isn't much of a caller but can call at least thrice a week. According to him, he said if he calls often, the day he fails to call, I will start feeling he's changing but he prefers to chat.
For now, I have been the one calling him most of the time as we are in a long distant relationship. He told me that this makes feel that I truly love him.
My issue is I am afraid that he's going to take me for granted since I'm the one who calls more often than he does. How do I prevent him taking me for granted which is one of the fears that I have about relationships.
READ ALSO: Dear MIMsters: I Borrowed Myself Sense And Told Him Off But Should I Feel Guilty?
Should I stop calling him and chatting with him as much as I'm doing now? Will this be the right thing to do? Can you say if he loves me or not judging by his attitude? Please advice me on how to handle this.