How Do I Handle This Man Who Wants To Marry Me In Three Weeks?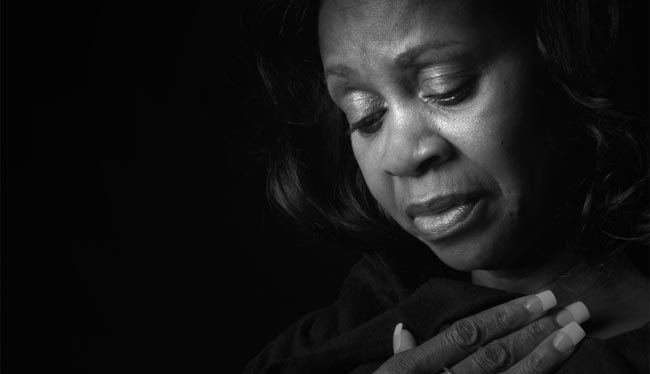 I'm writing with tears in my eyes and pains in my heart. How do I handle this man who wants to husband me in three weeks?
I'm traditionally married to a man whose true colour I never knew for six years. I have 2 boys and a girl for this man. I have endured all these years physical abuse, verbal abuse and how he often disgraces me before my parents and his siblings.
The latest one that has broken the camel's back is. He made some big money (N25m) and without my knowledge and consent, he paid the money into his married sister's account.
We are planning our wedding proper and he gave me only N1 million for this. 
I write with tears in my eyes as that money cannot pay for our wedding. How will this wedding hold when 
vendors have not been fully paid and there is no more money? Invitations have been sent out.
I've done all I can to make see reason to give me more money but he hasn't.
He's putting up a building in the village while I live in a rented apartment in the city and keeps wiring morny to his sister without my consent.
How do I handle this man who wants to come and husband me in three weeks?